This is a sponsored post written by me on behalf of Atlantic Luggage. All opinions are 100% mine.

We just purchased tickets for our annual family vacation. This year we will be spending Thanksgiving in the Florida Keys. You have no idea how excited we are. We decided that after Thanksgiving week, we will head up to Orlando as well for three days. Seriously, excited people!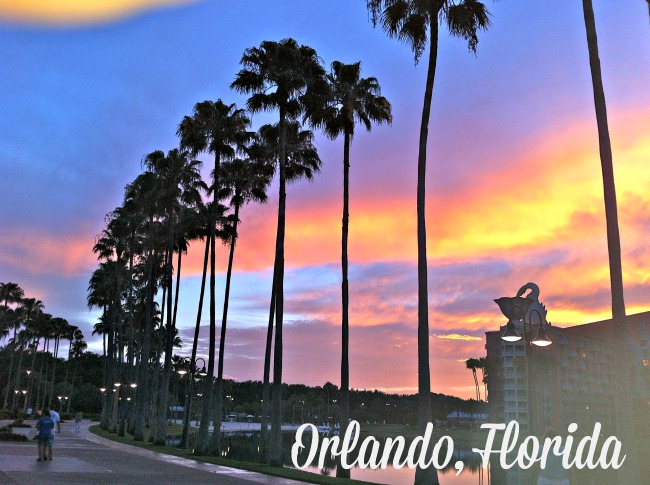 Packing and traveling with a family of four isn't always easy but there are a few great things we've learned to make it go more smoothly. These tips include:
sturdy luggage (Atlantic Luggage makes some great pieces) – we've had many cheap pieces of luggage damaged while flying.
light packing – we spent too long over-packing in early travels
using gallon sized plastic bag for the kids outfits, labeled with the day
snacks (lots and lots of snacks)
new toys and entertainment for airplane and car travel
hand sanitizer and disinfectant wipes for the airport, airplane and tourist attractions
sunscreen, lots of sunscreen – most tourist attractions sell them for a LOT of money
What tips have you found helpful in family travel?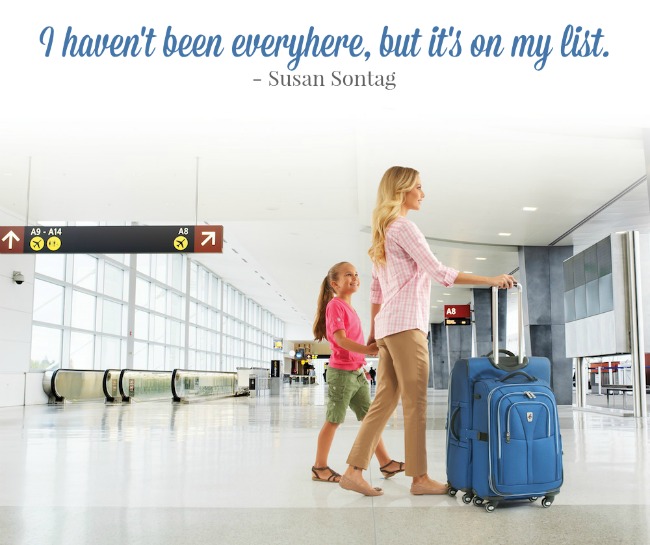 About Atlantic Luggage
Since 1919, Atlantic Luggage has been making family travel easier with their lightweight, long lasting, affordable luggage collections. With styles, colors, and varieties to drool over, Atlantic Luggage has something for every family travel excursion. Families, like ours, do not have to worry about multiple luggage pieces. Atlantic Luggage offers a system to connect multiple pieces for simple one-handed rolling! The 360 degree 4-wheel spinners are very awesome too!
Which attraction would you like to visit in Orlando?