This is a sponsored post written by me on behalf of IHG Rewards Club for IZEA. All opinions are 100% mine.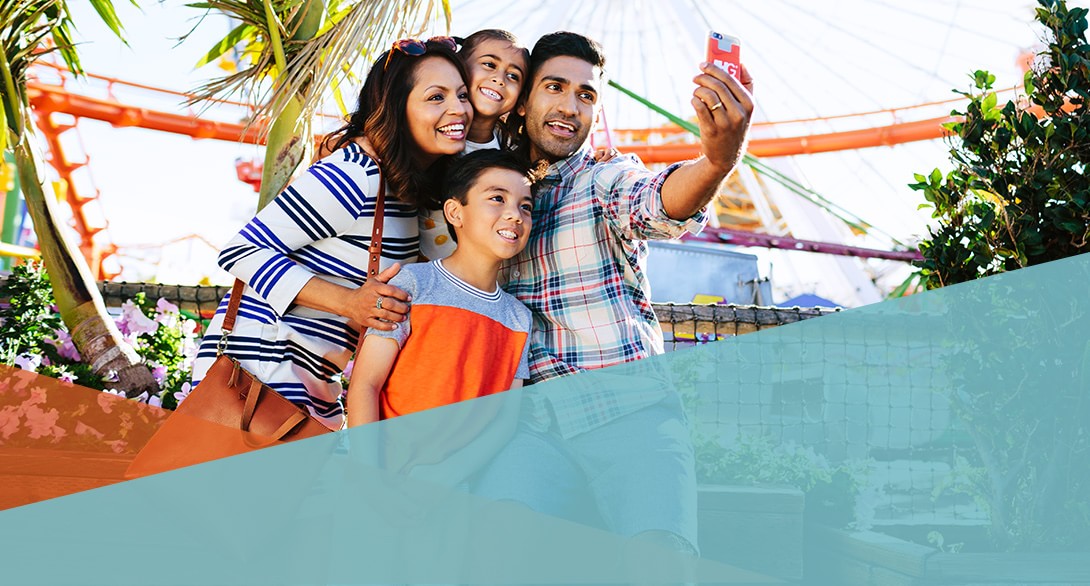 Do you have any family travel scheduled this summer? I have five trips scheduled in June and July and we are still thinking about August and what we'd like to do. Our summer will be jam packed with travel and family fun and we can't wait.
Do you have a favorite hotel that you bring the kids to? My husband and I are hooked on staying at the Holiday Inn. We've never been disappointed, the rates are amazing, and they have great breakfast and we always seem to pick one with a pool. Holiday Inn rocks. In fact, we are member of the IHG® Rewards Club – we love getting rewarded for staying at hotels we already love.
I have two stand out memories of the Holiday Inn. In 2012, we brought our kids down to the Tacoma Dome in Tacoma, WA to the How to Train Your Dragon Live show. We used our points for that night in the Holiday Inn. We arrived early to play in the pool and had a great time. The next morning we enjoyed a fabulous breakfast and were able to go backstage for a VIP Dragons experience. We were thankful that there was an awesome Holiday Inn nearby to stay in and be part of such an exciting family experience.
My husband was driving over a mountain pass here in Washington state in 2013. A heavy snowfall happened and the pass closed. My husband had to stop in Spokane, WA and he chose a Holiday Inn (since we love them and get reward points). For two nights, he enjoyed the pool, hot tub, wi-fi, and breakfast during that cold winter snow storm. It was an unexpected but enjoyable mini-vacation.
Do you have any great hotel experiences?
IHG Rewards Club
Holiday Inn is not the only brand in the IHG company. IHG is a global company with 9 hotel brands, over 4,800 hotels and nearly 674,000 rooms in nearly 100 countries around the world! When my husband was traveling North America for work, we preferred to stay in Candlewood Suites or Staybridge Suites, another IHG property. For extended stay, those places cannot be beat. What I love is we get reward for stays at any of the 9 hotel brands.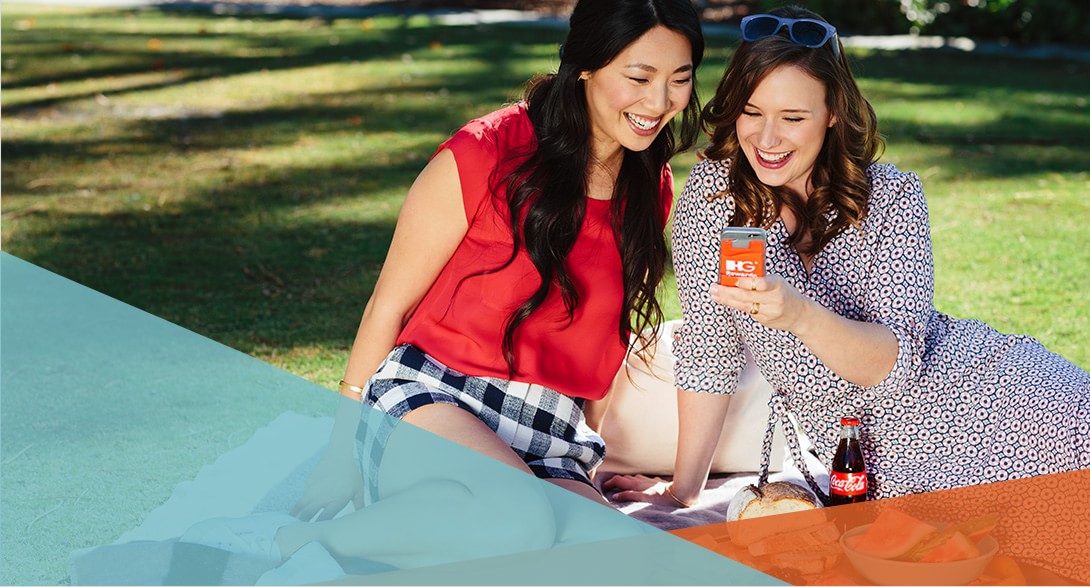 Those of you traveling this summer, there is a "Share Forever" summer promotion that you must know about. Not only can you earn points but this summer you can SHARE points.
Here is how it works:
Earn 500 Points for your next IHG hotel stay from May 1, 2015 – September 2, 2015
Earn another 500 points for that same hotel stay to share with another member! (Or keep the points for yourself!)
Earn from 68,500 to 115,500 "Share Forever" bonus points plus a maximum 58,500 bonus points to share, or keep.
You can get more details here: shareforever.ihg.com.
What are  you waiting for? If you are traveling this summer, get rewarded with the IHG® Rewards Club. Register Now!