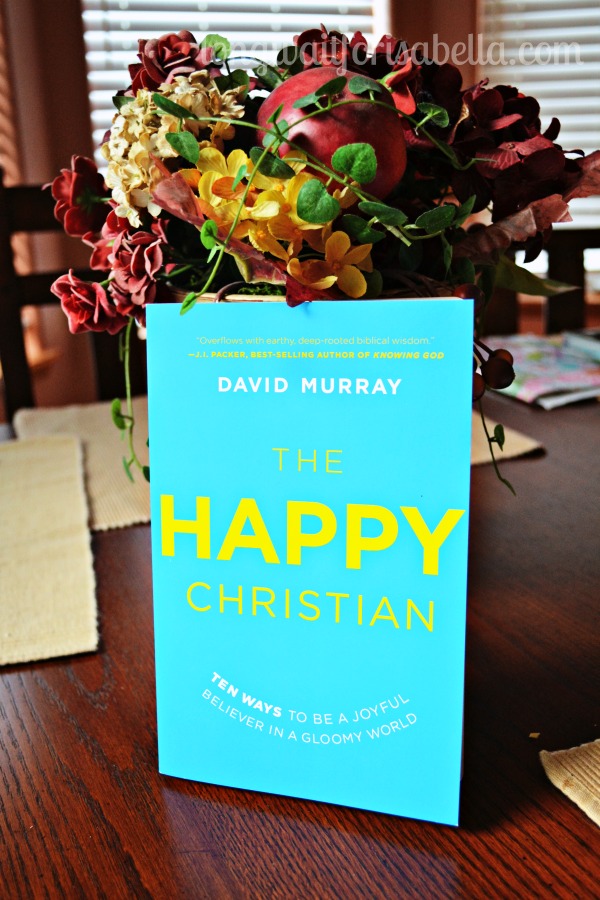 Would you like to be a happy or happier Christian? I sure would. Which is why I am loving this new book from David Murray, The Happy Christian.
As Christians you'd think we'd be the happiest people on earth, right? This Easter season, Jesus and His death on the cross is a strong visual reminder that even in the worst times, great and amazing things can happen in lives. Murray, right in the introduction, reminds us of many things we should be quite happy about. Here are five things right from the start we should dwell on:
We are loved by the One True God
Jesus is our Lord and Savior
Our sins are forgiven
We have all the promises of God
God lives in our hearts
[Tweet "5 life changing things Christians should dwell on. #HappyChristian"]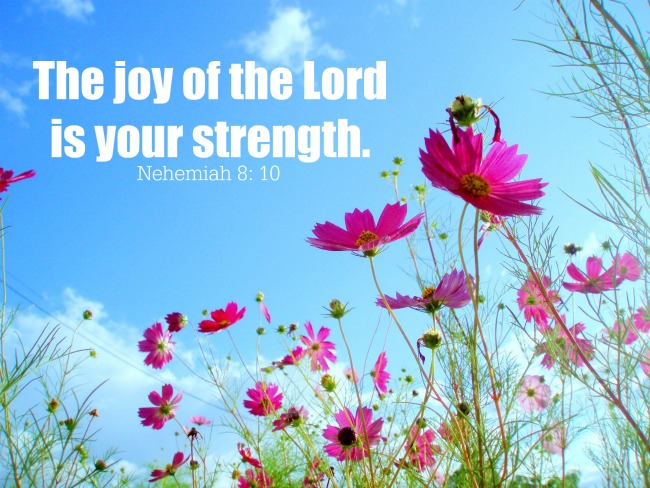 We don't need to embrace the negativity that seems so pervasive in our culture. But to really be a happy Christian we must look to Jesus. "Daily faith in Jesus Christ" is the only way we can do this. In The Happy Christian, David Murray give us 10 ways we can be joyful in this gloomy world.
I appreciate Murray's practical and true reasons. He uses science, the Bible, and personal stories to share with us how and why we should be happy(ier). I don't know about you, but I often lean towards negativity. I worry a lot and simply feel unhappy easily. I realize that I am dwelling on the wrong things.
Focusing on Christ daily and allowing Him to transform my life is where true happiness will come from. His transformative power is readily available to me daily. I just need to accept it. Truly, the joy of the Lord is my strength.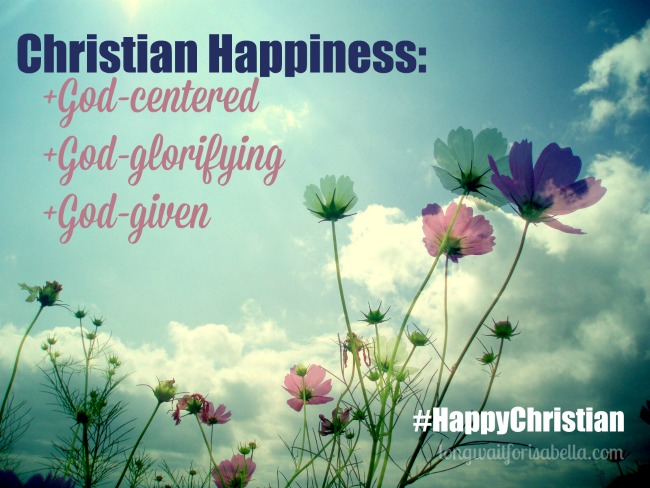 [Tweet "A positive faith produces a positive life. #HappyChristian"]
I highly recommend this book. I believe it is the message we need today to live a real Christian life and have a true Christian experience. You can get it now on Amazon.com in paperback and digital both.
What are you waiting for? Happiness is right at your fingertips! Get your copy today.
Connect with Thomas Nelson
Facebook // Twitter // YouTube
Disclosure: I was sent the above book for review purposes only. All opinions are mine alone.