Malta is a fantastic family travel destination – sunny, laid back and child-friendly. Keeping the younger members of the family entertained will be easy on a day out to one of these action-packed parks!
Malta is the largest island in an archipelago in the central Mediterranean, some 80 km (50 mi) south of the Italian island of Sicily across the Malta Channel.
Three Activities in Malta for Kids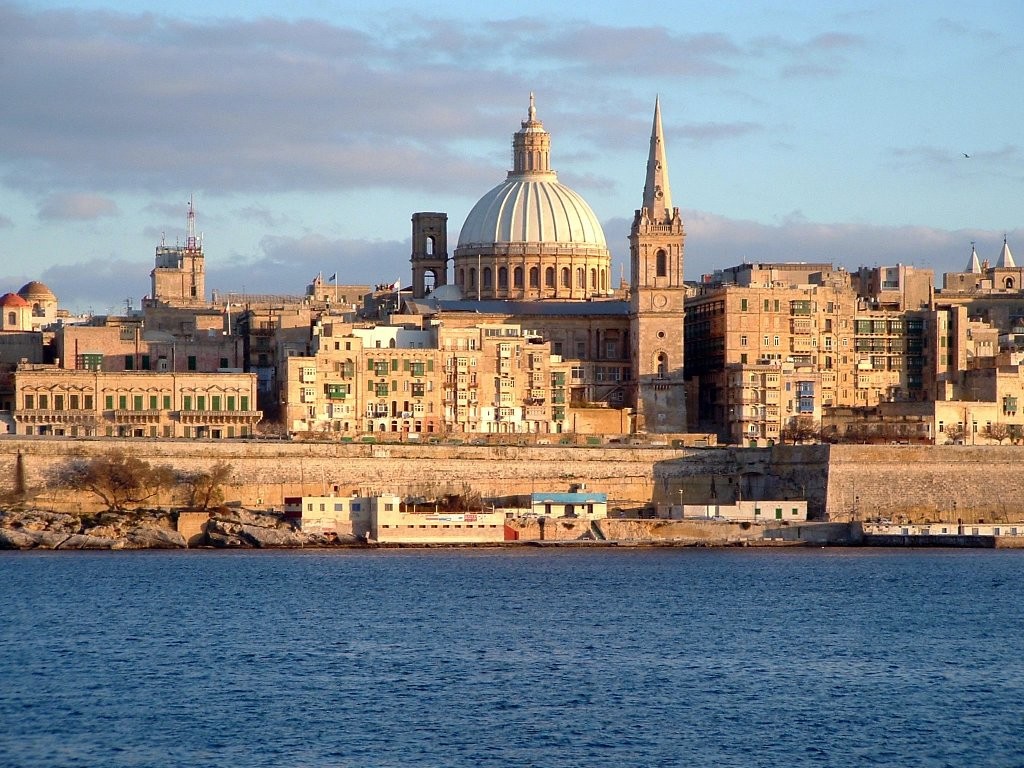 1. Siggiewi Falconry Centre
This activity centre on the west coast of the island, just inland from the Dingli Cliffs, is the only one of its kind on Malta. Families will be able to attend an hour long flying display, which includes commentary from experts. Birds of prey on show range from Barn and Bengal Owls to Eagles and Peregrine falcons. Braver visitors can also take part in supervised handling sessions with the animals. Cool off after your falconry experience with a swim at nearby Ghar Lapsi, a rocky inlet with cafes and swimming facilities popular with the locals.
2. Popeye Village
This attraction on the north of the island will keep the kids entertained for a day, and the beautiful location at Anchor Bay near Mellieha will ensure parents have a lovely day out too. This is a quirky theme park that began its life as a film set used for Popeye: The Musical (Robin Williams' first feature film!). There are lots of things to do, especially for young children including meet and greets with Popeye characters in super costumes, puppet shows, a funfair, a bouncy indoor play area and water slides & trampolines in the park's water games area. There are great places to swim for older kids and adults too at Popeye Village, including Anchor Bay itself. Once all of these activities have worked up an appetite, families can eat at one of several snack bars and restaurants in the park.
3. Splash 'n Fun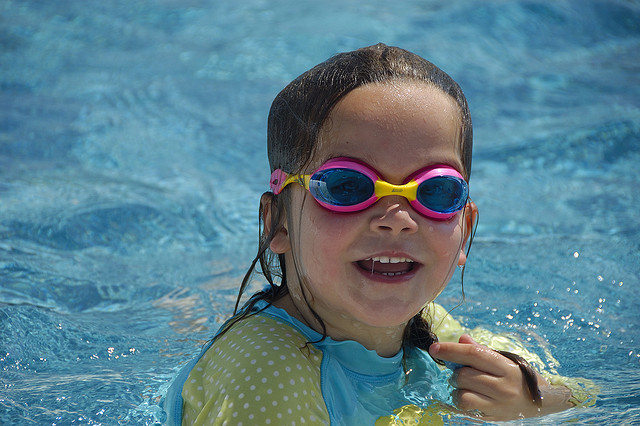 You know a place is worth going to when it's popular with the locals. Splash 'n Fun on the coast road heading north at Bahar ic-Caghaq is Malta's top water park and is besieged by local residents and tourists every summer.
With lots of waterslides, swimming areas, indoor bouncy castles and a small funfair there is plenty for kids to do. There are places to relax in the sun if you want to and cafes to get your lunch – including healthy eating options if you're conscious of that beach body! For those on longer trips to Malta, buying a season ticket may equal savings at the entrance.
[Tweet "3 Family-friendly Activities on Malta Island. #Travel"]
If you are thinking about booking flights to Malta this year with your family, keep in mind all the fun activities this island has to offer.
Which travel locations are on your travel bucketlist?