Thanks to SUDAFED® for sponsoring today's discussion.
We've had spring like weather for weeks now in Western Washington. It has been absolutely lovely. But with Spring often comes Sinus pressure, pain, and discomfort.
Do you suffer from sinus pain? Are you missing out on everyday life because of it? Well, keep reading.
This season, I've dealt with more sinus pressure than normal. We've actually had the warmest weather on record in February. Sinus pressure can keep you indoors, living in fear of pain, and then you miss out on those fun times outdoors with the kids. SUDAFED® has coined the term of missing out due to sinus pain as #FOMO — fear of missing out.
[Tweet "Do you experience #FOMO? Find out here. #SUDAFED #ad"]
SUDAFED® understands your pain. Visit the SUDAFED® website to find your Sinus Rescue Plan, get coupons, and much more. You don't have to experience #FOMO when you have SUDAFED® products.
SUDAFED® has even partnered with Someecards (which I LOVE) to give you a laugh with eCards, lists, and quizzes. Here's one of the Someecards you can find there:
With this warmer than usual weather here in the Pacific Northwest, I don't want to miss any of our family's everyday moments. What about you? Don't miss out any more, give SUDAFED® a try!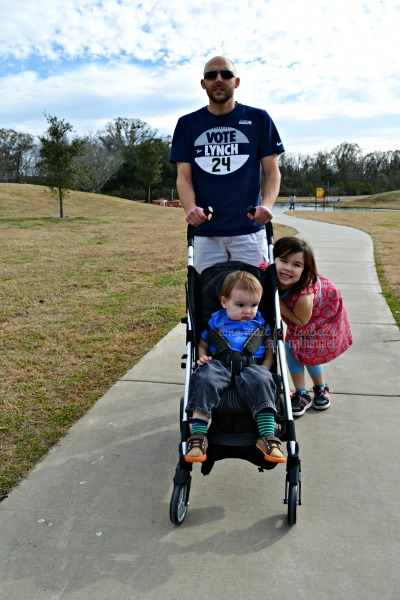 [Tweet "You don't have to experience #FOMO when you have SUDAFED® products."]
Don't forget to connect with SUDAFED on Facebook!