I participated in this sponsored campaign on behalf of Victoria Jackson® and One2One Network. All opinions stated are my own.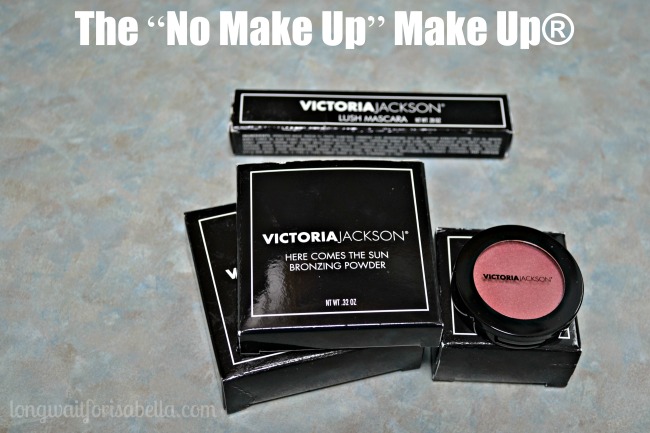 Last week, my husband and I had a date. Since dates are few and far between, with a busy job and two young kids, feeling beautiful on my date is a must. I want it to be special. To be honest, most days I don't bother with makeup. If I know I am going to be home all day, it's yoga pants and no makeup. Having a cute outfit and great makeup for a date with the hubster is important to me. When I look better, I feel better, and I can enjoy my time out with my husband.
Thankfully, I was sent new Victoria Jackson® makeup to try out.
VICTORIA JACKSON – THE "NO MAKE UP" MAKE UP®
When you look better you feel better. And when you feel better you can change your life.
When you can amp up your eyes with a couple strokes of mascara, get a little cheeky with a sweep of blush or bronzer, achieve complexion perfection with foundation, and go out on the town with the hubby? That's a great date!
[Tweet "Making date night with hubby even more awesome! #LoveVJC"]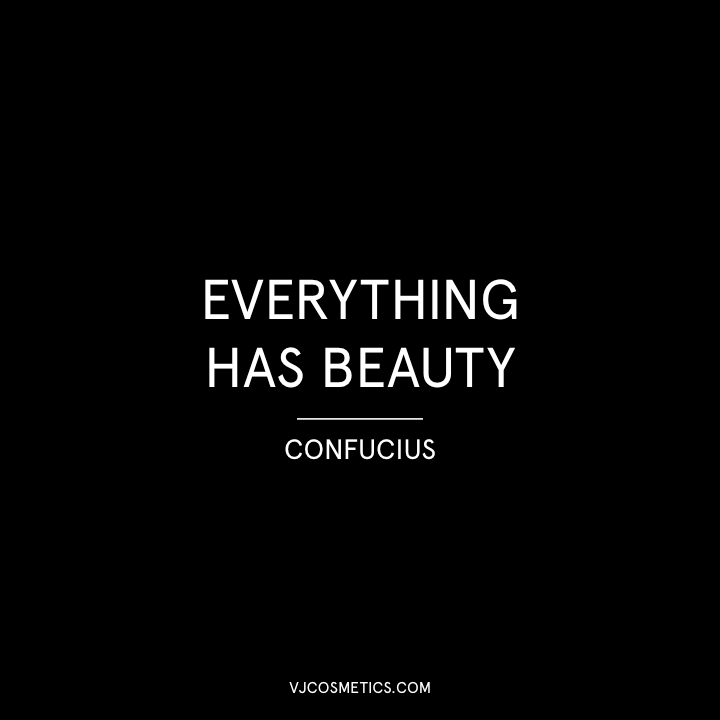 I am by no means a beauty expert. I love beauty products. I love sharing great beauty products with you. I think that this 2 Minute Makeup video from Victoria Jackson is such a great makeup tutorial. If you'd like makeup application techniques then this video and others on the Victoria Jackson YouTube channel is perfect for you.
Connect with Victoria Jackson
Facebook // Twitter // Instagram
→→→ Try Victoria Jackson Make-up at a special discount of 25% off with the LOVEVJC promo code. Valid until 4/4/15.
[Tweet "Shop Victoria Jackson Make Up 25% off with code LOVEVJC. Ends 4/4! @VJMakeup"]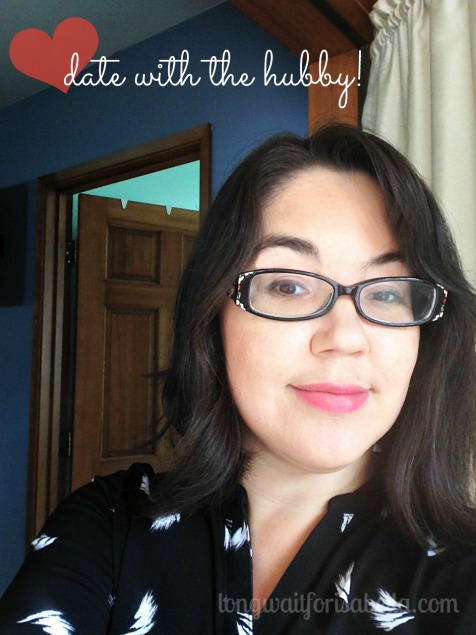 So would you like to know how my date went? It was awesome. To be able to eat out with my husband and not rush because of the kids? So great. We also decided to go shopping after. Just the two of us. And we looked in every single department. Now, after 15 years of marriage and two kids – Mexican food and Costco is a dream. Truly.