This post brought to you by Visit Gulf County. The content and opinions expressed below are that of Long Wait For Isabella.
It is sunny and 60 degrees outside this Spring day and we are loving it here in Western Washington. Do you know where the kids want to be? Outside of course. We love anything outdoors and when we get sushine, and even when we don't, we love to head outside and play.
Do you know that Gulf County, Florida is on my travel bucket list?
Seriously. It is a great place to visit for a family vacation. I was looking at the Gulf County Adventure Guide and found so many beautiful photos and fun things to do. I'd love to take my kids to Gulf County, Florida for a family outdoor adventure!
Four To-Dos With Kids in Gulf County
First, Gulf County is home to more than 40% of the sea turtle population along Florida's gulf coast. My kids and I would LOVE to see sea turtles swimming the wild. So a guided snorkel trip would be at the top of our list. We'd also be able to see starfish, seahorses, puffer fish and more!
My entire family loves fishing. Thankfully, there are great opportunities to fish in Gulf County. A waterfront cabin at Indian Pass would be great to easily take the kids fishing. We would see and enjoy beautiful beaches and wildlife.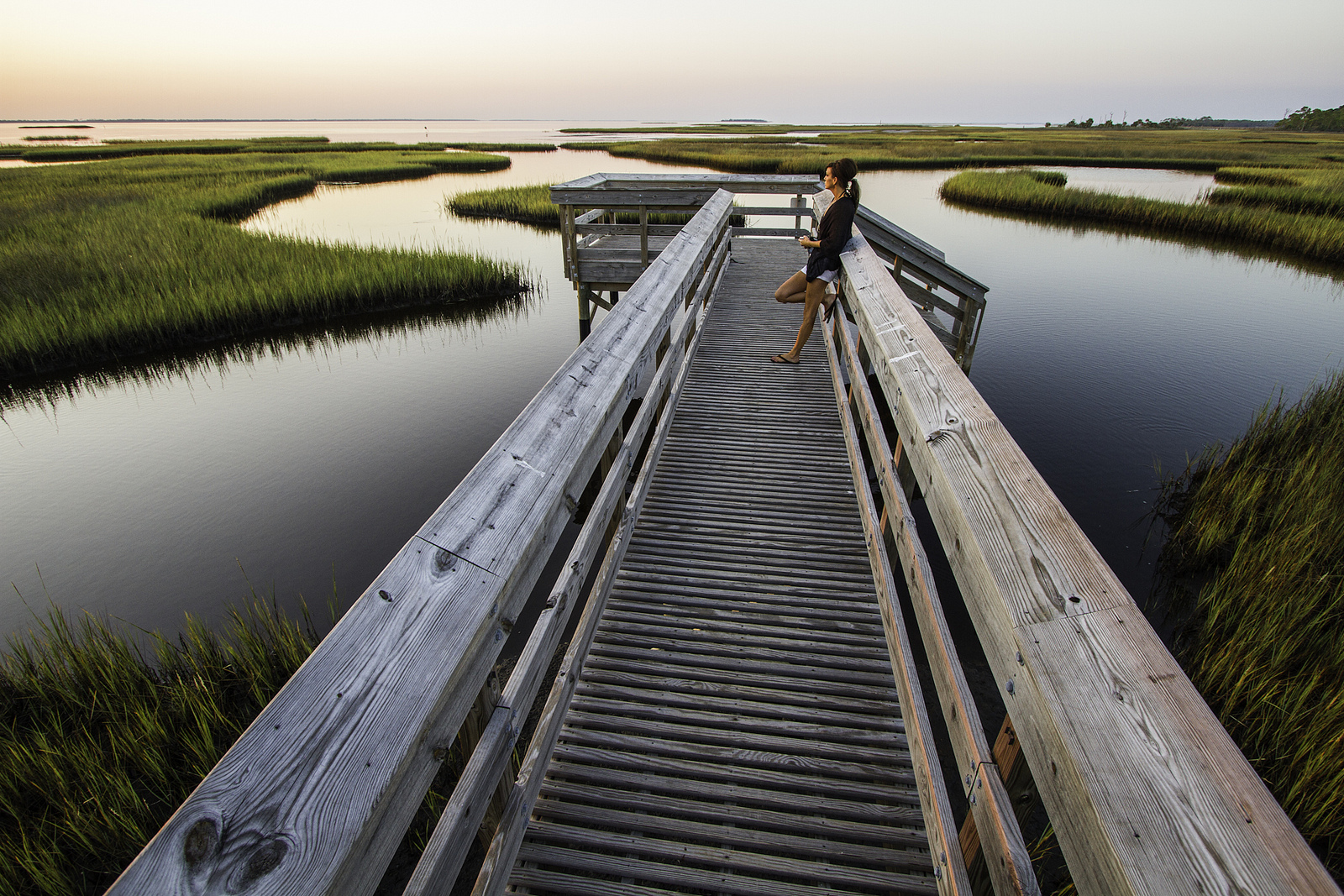 Each summer we take my parent's boat out in the Salish Sea and the Skagit River. The kids love boating as does my husband. In Gulf County, you can rent a boat and get a first hand view of the beauty on the water in Gulf County. There is also guided trips available.
My kids love visiting parks. When ever we travel we like to find nearby parks to take the kids. They have fun and parks are usually something you can do for free. Gulf County has a large variety of parks for the whole family to enjoy. Featuring playgrounds, trails and picnic tables – we'd be sure to have a great day at any of the parks available.
These are only four things I know my young kids would enjoy. Your family may love to kayak, see dolphins, scuba dive, ride horses, or do an eco-tour — it is all at GCFL and much more!
No hustle and bustle. A stress-free yet fun family vacation. An outdoor adventure. Doesn't this sounds awesome?
Don't you want to visit Gulf County, Florida?
Win $50 from GCFL
Have an outdoor adventure in your local town! Gulf County, Florida is giving away $50 gift card each week through April 13, 2015. There will be 10 lucky winners per week!
Enter today for your chance to win. Share this contest with your friends too and don't forget to use the hashtag #GCFLnofilter!
What would you add to your itinerary if you were visiting Gulf County?
Check out the Gulf County Adventure Guide for more details!