This last Christmas, I found this cute little baking product to put in my mom's stocking – a Wilton Mini Pie Press
. It was small enough for a stocking and I knew my entire family would think it was a fun little baking gadget.
This past month, I borrowed it from my mom and decided to make mini blueberry pie for the whole family. I like to have easy recipes like this so my seven year old can help in the kitchen. She loves baking and cooking. So though this isn't "homemade" we still had fun making it together at home.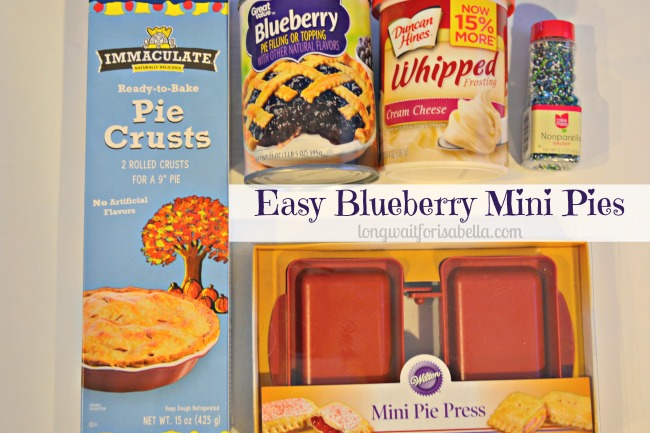 To make our Mini Bluberry Pie we simply used the: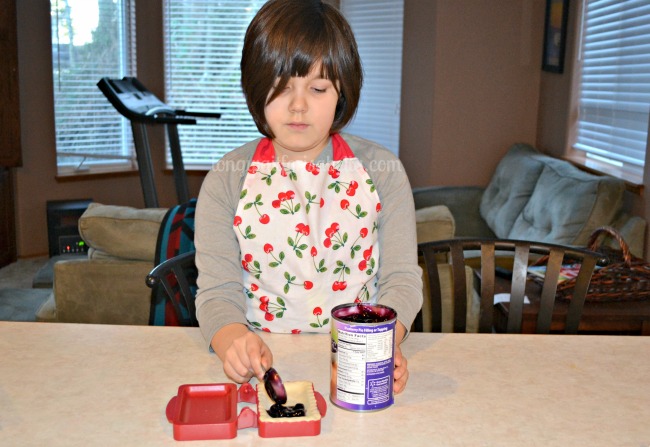 This pie press is so easy to use. The bottom of the mold cuts the pie crust to the exact size necessary. You place the cut pie crust on one side of the press, fill it with 2 Tablespoons of pie filling, and then cover it with another square of pie crust. So easy my seven year old could do it on her own.
After you've filled the mold and seal it closed, the mini pie comes out quite easily. I placed mine on a baking sheet and my daughter put an beaten egg on the top and poked three holes as well on the top of the mini pies.
We made these before the Super Bowl. My husband and daughter picked out Blueberry and the sprinkles because it reminded them of Seahawks colors. You can use any pie filling you'd like to make these mini pies. It was fun and easy. We baked them for about 15 minutes and they came out so tasty. The whole family wanted more than one!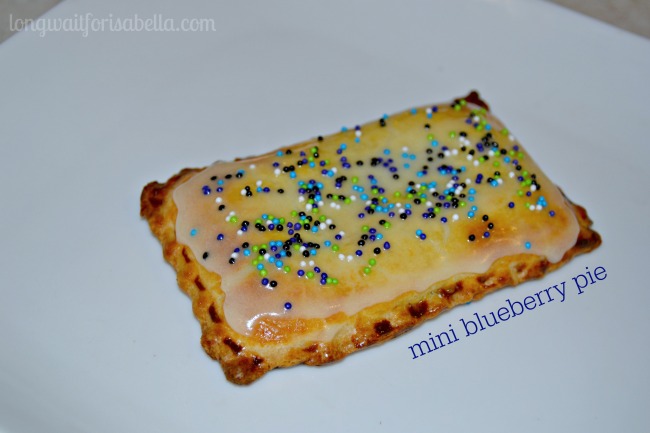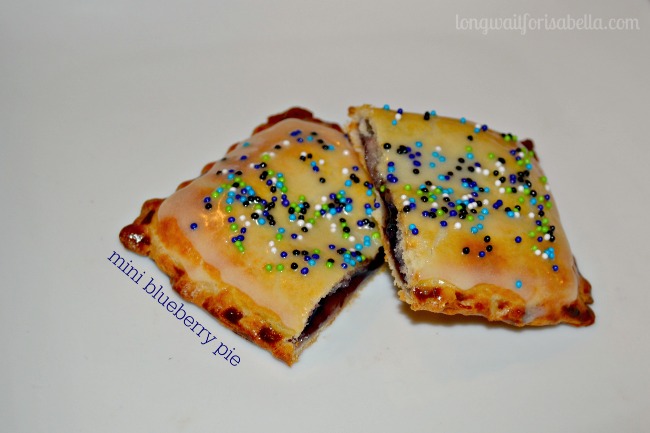 What is your favorite pie?