I am a sucker for personalized gifts. They are just a little bit more special aren't they? What is your favorite type of gift to give your friends and family? Have you considered a personalized gift from Things Remembered this holiday season?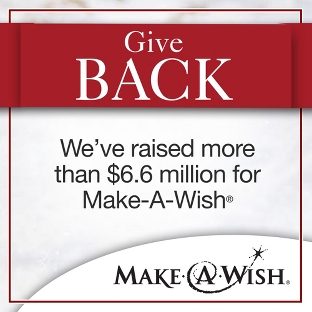 Did you know that Things Remembered has supported Make-A-Wish for 17 years and has raised more than $6.6 million to support the wishes of children with life threatening medical conditions? For every purchase of the Make-A-Wish collectibles, Things Remembered will donate $2 of the purchase price, with a minimum guaranteed donation of $150,000, to Make-A-Wish!
Now, don't you think a personalized Christmas collectible like this would make a great holiday gift idea? I know I do.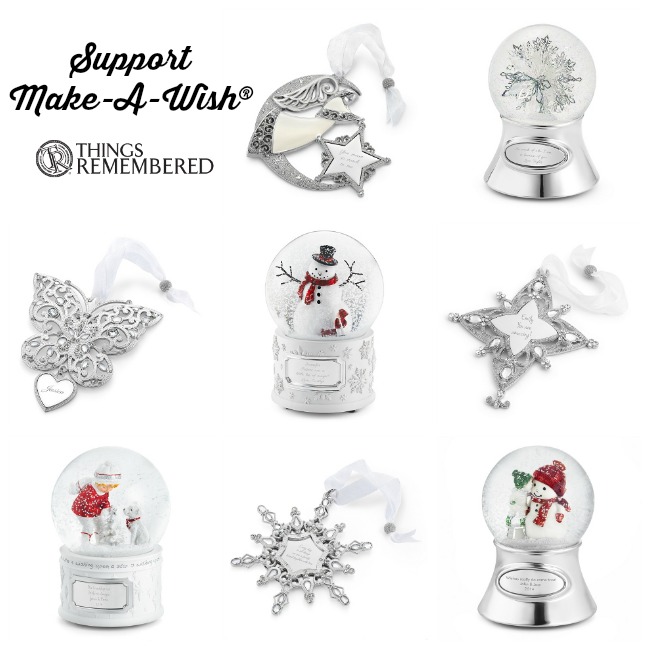 You will find ornaments and snow globes in the 2014 Make-A-Wish Collection. I personally loved all of them and am quite thankful that Things Remembered sent me Personalized Angel Ornament for review. I decided to add a Bible text to my personalized ornament. These Christmas collectibles make a great gift idea for almost anyone on your holiday shopping list.  If you have not purchased an item from Things Remembered before, you might not realize how well made they are. This Angel Ornament is not small, cheap, or flimsy. It is so nicely made and heavy – you'll be surprised, I am sure.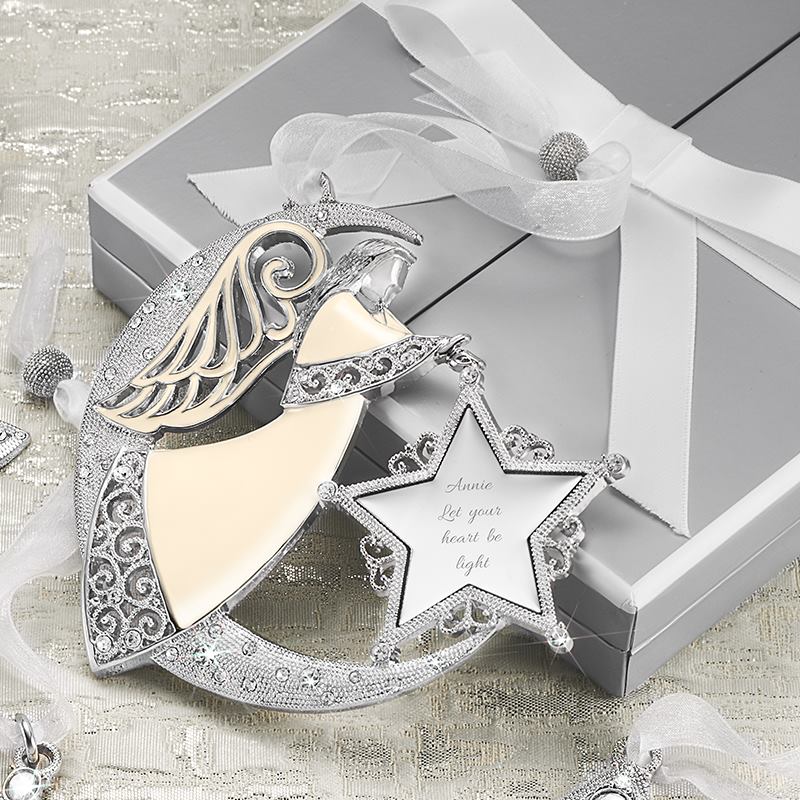 [Tweet "Shop the 2014 Make-A-Wish Collection and enter the #GiveMerry IG contest!"]
#GiveMerry Instagram Contest

Spread joy this holiday season and enter the #GiveMerry giveaway to personalize every moment with those you love! Things Remembered will post a clue on Instagram every day through December 24th and there is no purchase necessary to win. You simply visit the online catalog, find the clue, comment, and get the chance to win the daily prize! The contest has already started and people are winning fantastic personalized prizes.
Rules: http://bit.ly/1sgGrix
Connect with Things Remembered
Facebook // Twitter // Pinterest
Disclosure: I received the above product. All opinions are mine alone.