New Year's Eve is fast upon us. Man, oh man, where did 2014 go? Time just seems to fly by the older I get. I am now closer to 40 than 30, and my kids are growing like weeds…
Does your family have any New Year's Eve traditions?
My kids are young, and honestly last year we rang in the New Year with the East Coast. Which meant bedtime at 9pm PST. I used to stay up to midnight every year but not last year. Do you still stay up until midnight to ring in the New Year?
This year, I'd love to make mocktails for the family. We don't actually drink alcohol in our family so mocktails would be appreciated by the adults as well as the kids.
Here are some exciting mocktail recipes the entire family can enjoy: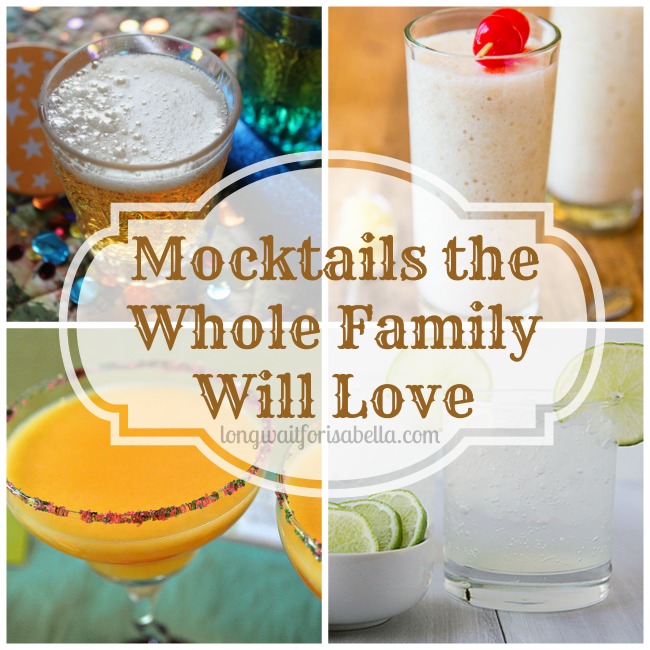 On New Year's Eve we do like to have a family dinner. We usually use Sparking Apple Cider to toast with. Since the kids have become involved in the celebration, we switched to plastic flute glasses. We also like to watch a movie together on New Year's Eve. Then at 9pm PST we watch the ball drop in New York City. At the end of 2014, we're excited about the release of All Hail King Julien on Netflix. The entire family LOVES King Julien from the popular Madagascar movies. So honestly watching the first few episodes of this new show would be a lot of fun!
To more possibilities this season:
Disclosure: This is a sponsored post. All opinions are mine.