I participated in an Influencer Activation on behalf of Influence Central for Rosetta Stone. I received a product and a promotional item to thank me for participating.
We are making our way slowly through our first grade homeschool curriculum. Most days it is a struggle. Homeschooling is not easy. She complains a lot, does really well in her lessons, and really has no desire to attend our local private Christian school. I am leaning towards sending her. My husband and I are still discussing it. We'll see. She loves learning with games, so I like to provide that for her. She does not like reading – which makes me sad since I love reading. I am hoping it changes for her and once it all comes easily she'll love it like I do.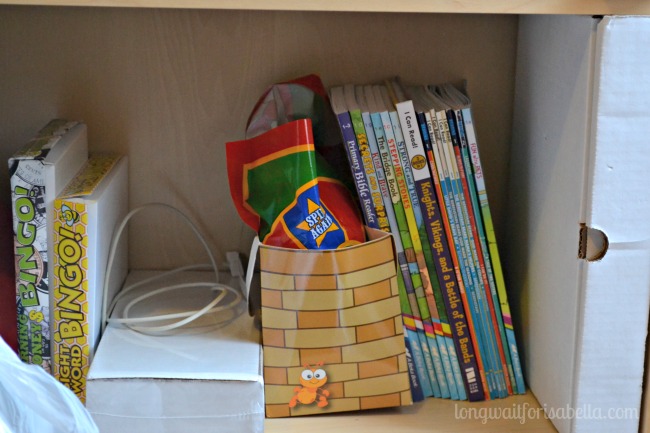 Did you know that more than 47% of U.S. children are below grade-level reading? I didn't realize it was so high. I don't want my Princess in that category. She knows how to read pretty well for being only six but she is a slower reader. We have her 1st grade readers on our shelf in the classroom but she rarely enjoys practicing with her books. So I am seriously thankful that these past few weeks we've been able to test out an online reading program from Rosetta Stone Kids. Didn't know that Rosetta Stone had a program for kids? Neither did I. But, boy am I glad they do! Rosetta Stone partnered with literacy experts to create the Kids Reading Program. This program is designed to help children ages 3-7 learn to read in an engaging and effective way.
Rosetta Stone Kids Reading makes reading and phonics a game and more fun. My daughter is used to technology based learning because of her exposure to apps and websites early on. Though we play games and read together to enhance her reading skills, the Rosetta Stone Kids Reading program lets her work on her reading on her own. Afternoon homework time, or the "I'm Bored!" time means online reading games with Rosetta Stone Kids. And she doesn't mind it one bit. I have not heard her complain yet about doing her required six lessons a day. She can pick the subjects:
Sound Mix Up
Story Builder
Sight Word Workout
Word Hunt
Vowel Venture
I am happy with the reading and phonics based lessons. There are hundreds of activities and games for her to work on.
I am also thankful that the website is simple to navigate. My six year old jumped right on it and didn't need any instruction really at all. There are only a few minimal things I actually don't like including loading time and complicated log-in issues. She would like more incentives within the program, like rewards, when lessons are completed. In the future, I can incentivize reading practice on my own.
Do you have a 3-7 year old that could use some help with reading? If so, try the free demo at Rosetta Stone Kids. It really has worked well for our homeschool family.