I grew up in a Native American home on a Native American reservation. My grandparents were alcoholics and dirt poor for most of my dad's childhood – and despite that my dad was smart and did very well in school.  When I was born, my parents had moved off our reservation and my dad went to college. Even at the young age of 20, my parents realized that they wanted more for their daughter. A new life. A life better than the one they had when they were kids.
We moved back to our reservation when I was three. But, education was always important. A high GPA was expected of me and average was not an option. Later in life, my own grandmother, once an alcoholic high school drop-out, went back to get her GED, and then went to college to get an AA! Then my aunt got her degree, and my uncle soon followed. Education transformed our family within 15 years. We were no longer poor, addicted, Native Americans because education enabled us to raise up and be stronger.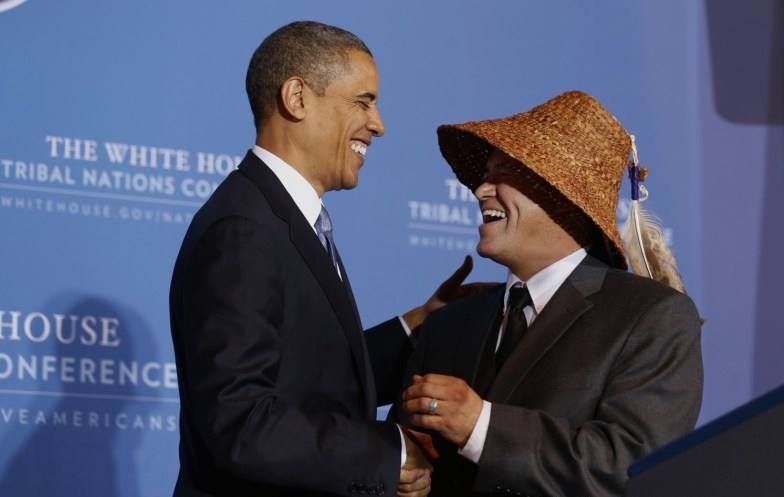 Today, my dad is the president of Native American tribes in our entire nation. Officially the organization is the National Congress of American Indians. I honestly attribute his success to his passion for education and a deep spiritual connection to the God. Our family is radically different than what generations before me lived. I cannot imagine what my own grandchildren and great grandchildren will live like.
When I was 20, I became engaged. I was just finishing my two-year college degree and my husband was getting out of the Navy. We both had every intention to finish our Bachelor's degree. We both finished online with an accredited college in New Jersey. My husband even continued and got his MBA! I'd still love to finish my Master's degree as well. Education is so important to our family. It is the key.
So now, I have two kids of my own. I am homeschooling my 1st grade daughter. We are using an advanced curriculum and she is excelling. My son, at two, amazes me with how smart he is! College is not going to be optional for my kids. Today, we are instilling the importance of education in our children. We are continuing the positive impact of education. We are changing the future generations of our children.
[Tweet "Every child has the right to a quality education."]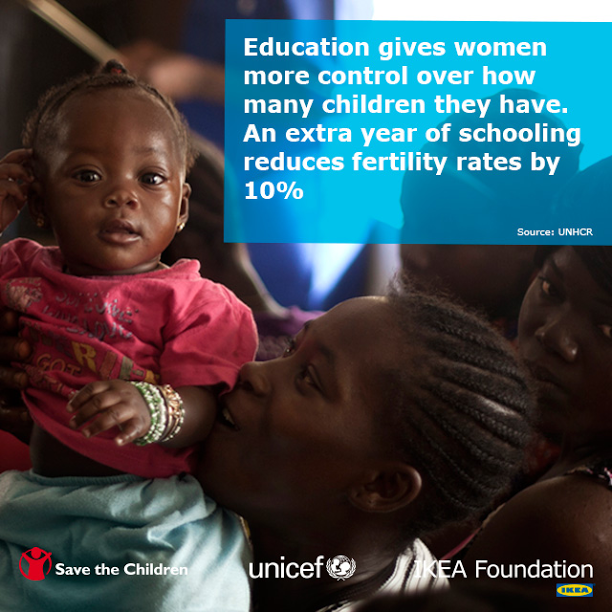 This is why I can easily stand behind the IKEA Foundation. Imagine a world where every child can go to school. A world where children can get the option to rise above their circumstances like my own family has been able to. Since 2003, more than 11 million children have been impacted through 99 projects in 46 countries. The total amount donated from the IKEA Foundation is $90.4 million!
I was selected for this opportunity as a member of Clever Girls and the content and opinions expressed here are all my own.