This post brought to you by What's your wish?. The content and opinions expressed below are that of Long Wait For Isabella.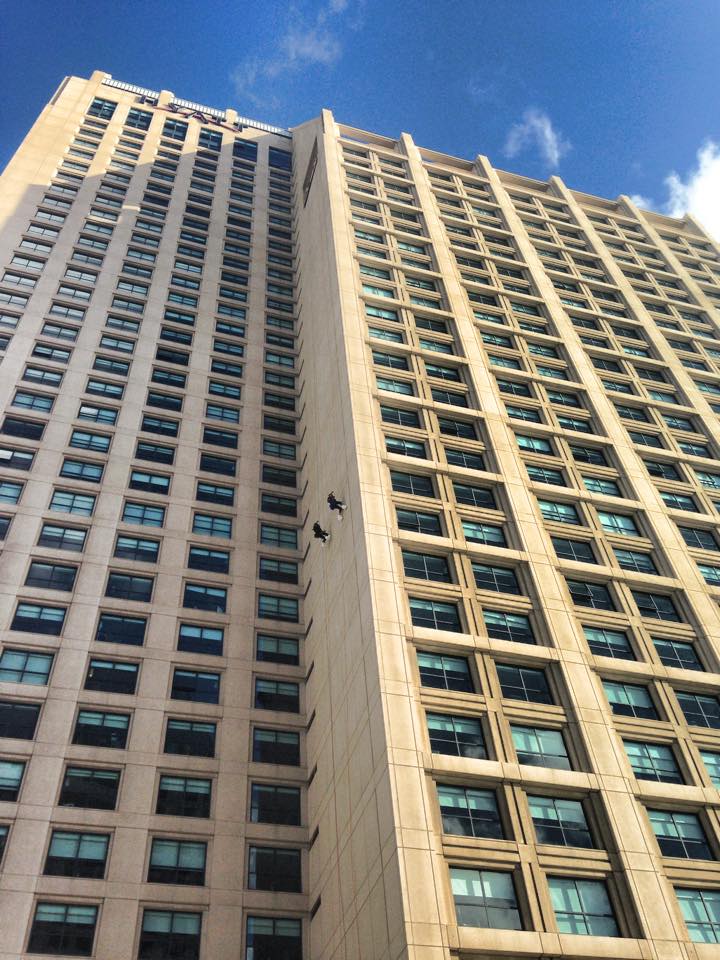 I realized that I haven't updated you all on how my sister-in-law, Melanie is doing. As many of you know, she found out she had terminal brain cancer 3 years ago. After a few brain surgeries and a year of chemotherapy, I am excited to say that the brain tumor is not growing back at this time. She still must go back in for an MRI every 3 months but right now things are looking up.
She has been working on her family bucket list with her family and also been marking off her 40 before 40 list of items too. Melanie is raising three young boys at home, repelling down buildings, canoeing down rivers, camping, traveling, and recently running marathons!
This season, I wish that her brain tumor never grows back. Honestly, I wish for a cure for brain cancer. I want to see her live a long and healthy life.  What is your biggest wish this season?
Right now, UPS is having a #WishesDelivered campaign through December 31, 2014. When you submit your wish to Twitter or Instagram with the campaign hashtag #WishesDelivered, UPS will donate $1 (up to $100K) to charity. You can also submit your wishes directly to the #WishesDelivered site.
Remember, submit your wish by December 31st, and this is a wish for someone else (not you). 
I'd love to hear what your wish is. Leave me a comment and let me know!