I participated in an Influencer Activation on behalf of Influence Central for Little Remedies. I received product samples to facilitate my review as well as a promotional item to thank me for my participation.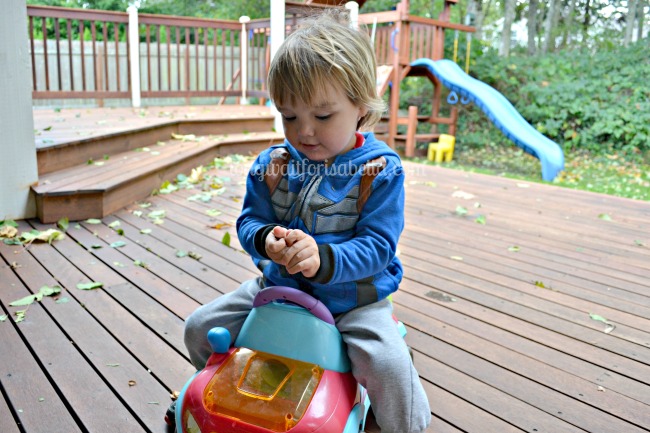 My son was sick last month. Thankfully, it lasted only a few days. But those few days, were not very fun. He had a hard time breathing at night, and he had a cough that was keeping him awake. Lack of sleep is one thing you'd think I'd be used to, but it was still a difficult time for both of us. I wish that I had a safe and effective medicine to give him. I only had a cough medicine for ages 6+. He's only two. So we didn't give him anything. We steered clear of sugary foods and gave him lots of water.
How do you naturally treat your toddler's cough and colds?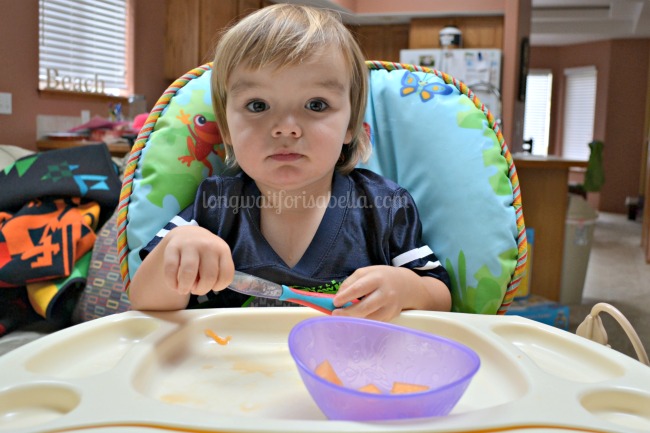 I don't want my kids to get sick again this cold and flu season. Having sick kids is just not fun. For them or me. My husband's job requires us to travel. So right now, we are still in Tacoma, Washington. Five nights a week, my husband is working at the local church with about 100 other people in attendance. My daughter goes to the child care (which is run similar to VBS). They bring home, to the fifth wheel trailer, a lot of germs. So the first thing they do in the car is use hand sanitzer. Then, when they get back to the trailer they wash their hands. This time of year we like to eat healthy and drink lots of water as well to combat colds and flu. Hopefully, this cold and flu season we won't have to deal with any more yucky colds.
But, if we do, I now have Little Remedies. (Praise the Lord!)
Are you, like me, careful about the medicine you give your kids? Little Remedies offers parents a safe and natural choice for treating colds for ages 0-11. Little Remedies has an awesome line of products that combat the cold and flu including honey cough syrup and saline spray. They have so many great products, next I'd love to try their cough pops (little lollipop style cough suppressant). If you need a great gift idea for moms, Walmart and Costco carry Essentials Kits for babies as well.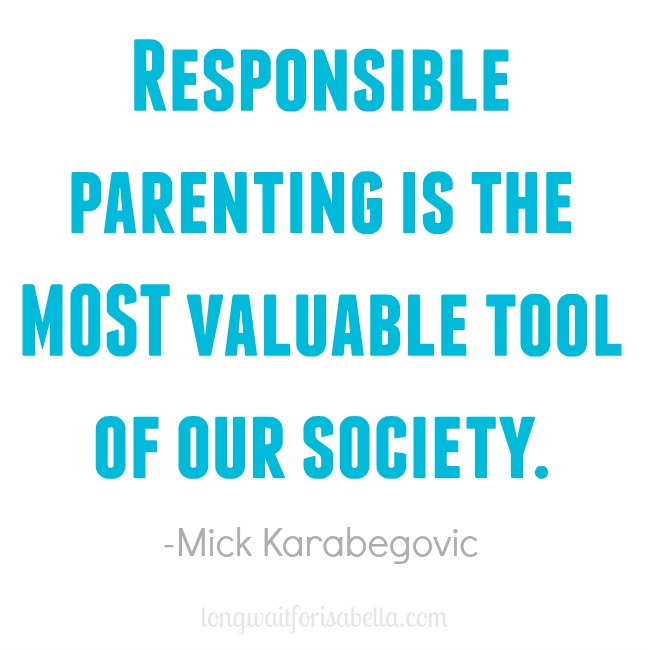 I love that this line was created by a dad that wanted to give his children a safe and effective product with ingredients he could feel good about putting in their little bodies.
[Tweet "Got sick kids? @LittleRemedies has no artificial flavors, colors, or alcohol!"]
For more information about Little Remedies and their line of products please visit www.littleremedies.com.
Connect with Little Remedies