I participated in an Influencer Activation on behalf of Influence Central for MyLocker. I received product samples to facilitate my review as well as a promotional item to thank me for my participation.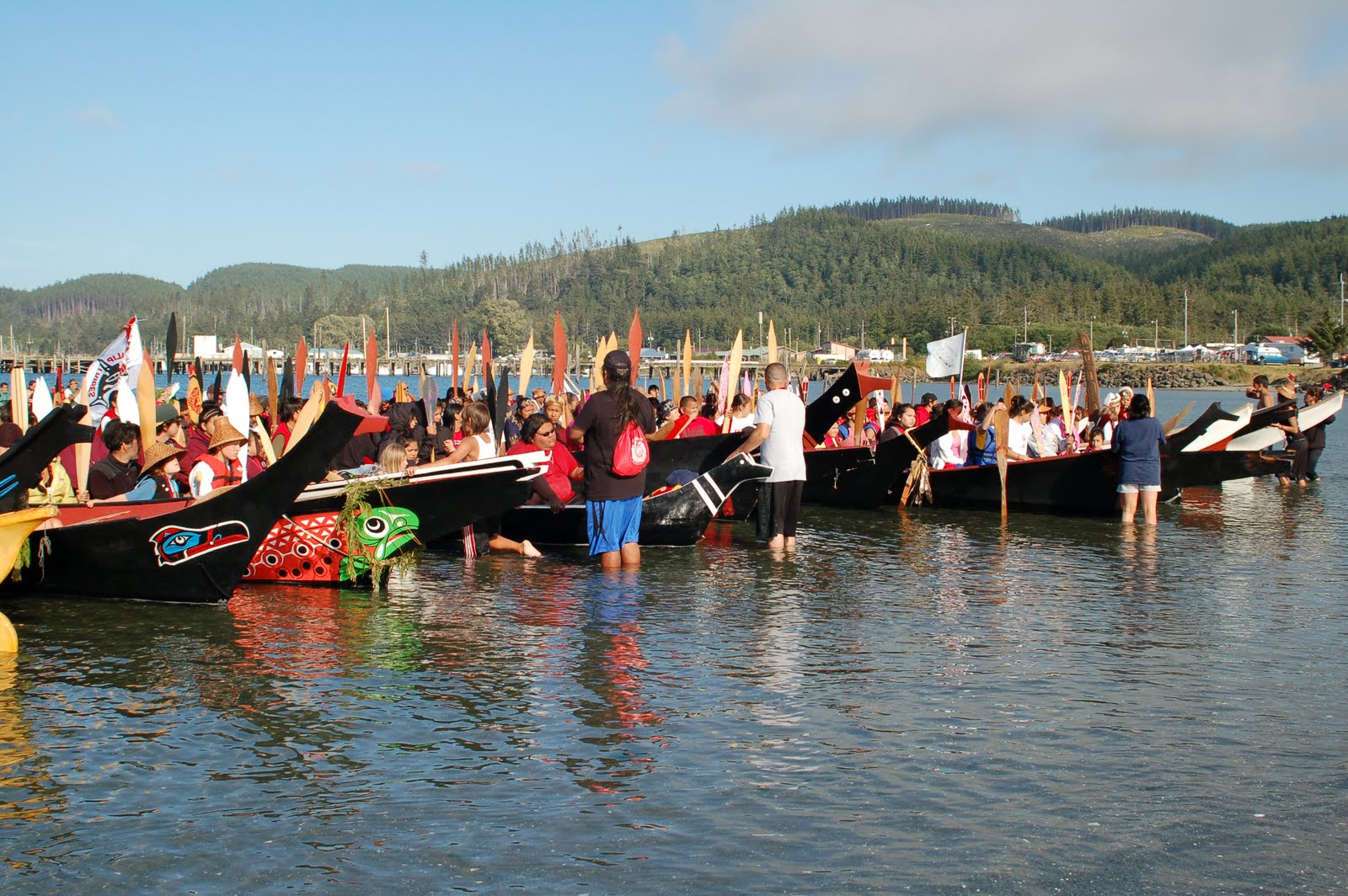 Every summer thousands of Native Americans participate in a Canoe Journey on the West Coast. My dad has a 14-man canoe, the Salmon Dancer, that participates as well. It is amazing to be a part of something this big and to celebrate our Native American culture with so many others. Last year on the Canoe Journey, I saw one canoe family walking around with personalized t-shirts. Custom apparel is such a great idea for a canoe family on the canoe journey. When your entire canoe family is wearing the same shirt, it is easier to find everyone. But it also tells others that you are a cohesive group. It gives importance to your group when you wear the same custom apparel.
I found a website that allows you to create your own custom t-shirts and more! Now our canoe family can all wear matching custom t-shirts easily.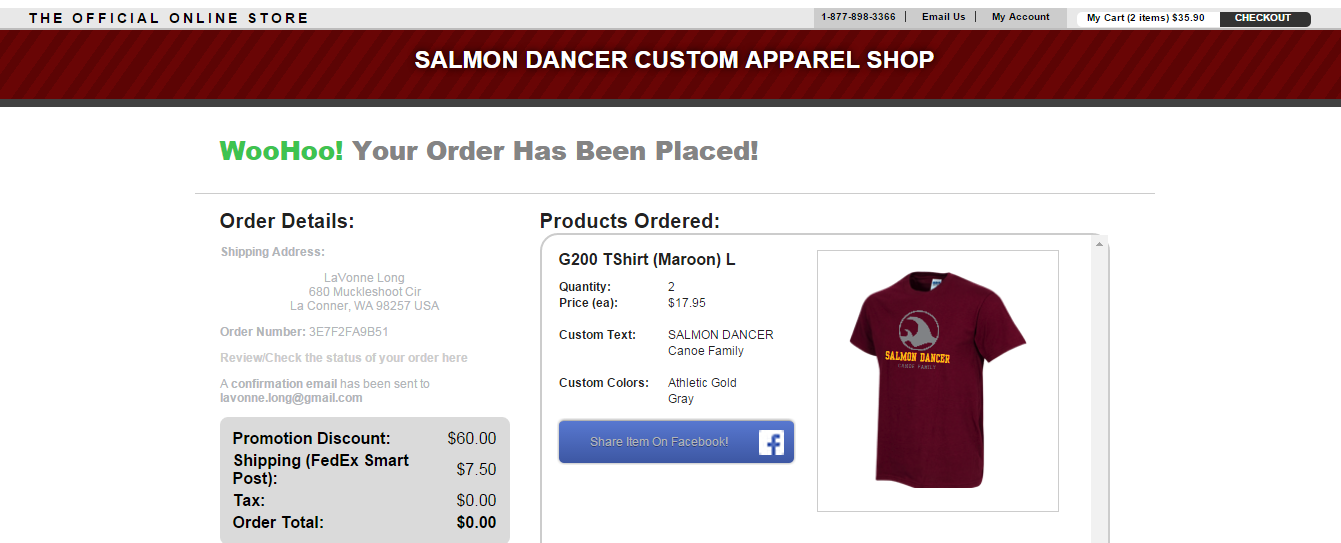 MyLocker is a website that lets you design your own custom apparel. I decided to create my own custom t-shirts for our Salmon Dance canoe family. The website was simple to use and looking through the colors and designs was actually pretty fun. Most products ship within two days and you can design an item in as little as 30 seconds. There is no minimum number of products you have to order, which makes it easy to create completely personalized gear for yourself, your school team, local or charitable organization, for an event or as a gift.
I made the above t-shirt on the MyLocker website. I chose a maroon and gold color because our that is our tribe's colors. We actually have a yellow and maroon flag on the back of the Salmon Dancer so this really is a great color for custom t-shirts.
MyLocker has a really great feature, Design Ideas, which I utilized when making my own t-shirts. In Design Ideas there are a large variety of activities you can choose from, including Sports & Teams. In the Sports & Teams section you do find Canoeing. There are so many ideas for Canoeing t-shirts, it was hard to choose my favorite one.
I picked the one that had a wave on the front. I like the simple style of it. I'd love to get a warm up jacket in the future for the Salmon Dancer canoe family. Matching customized apparel just looks so amazing.
What would you use custom apparel for?
[Tweet "Great gift idea: Custom apparel! #MyLocker #mc"]
My shirts arrived and they look great. The t-shirt quality truly is top-notch. I am putting these away for Christmas gifts. I know they are going to be loved and worn!