Each year for Thanksgiving we like to have a large family dinner here on our reservation. We have a good sized extended family and eating together, watching football, playing games, and eating some more is a favorite past time. Truly. Having appetizers on trays throughout the day is actually a great idea for my large family. So I thought I'd roundup some vegetarian appetizers that'd be perfect for my favorite holiday.
Vegetarian Appetizers
And just in case you'd like a tasty ranch dressing to dip these appetizers in, I have a vegan ranch dressing recipe here on the blog.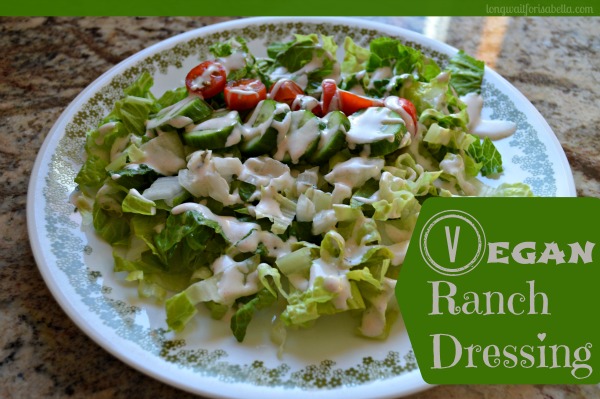 What is your favorite food on Thanksgiving?
Pin it for later: