This Christmas season, be prepared. Print out this free Christmas checklist!
Is there anything you'd like to add to this checklist?
Right Click and Open in a New Window to Print
If you'd rather open a PDF version you can find that here: Christmas Checklist.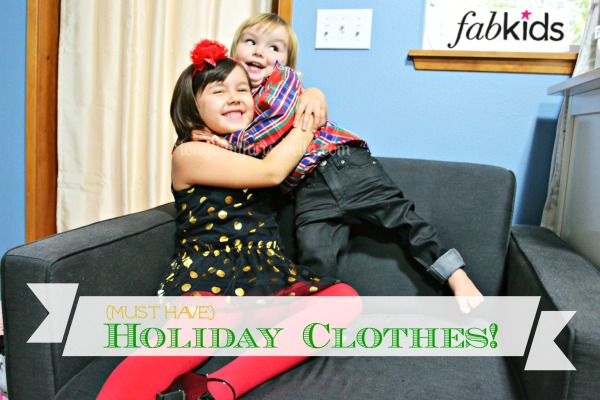 I am excited to say that we've found the our Christmas Eve outfits for the kids. Each Christmas Eve we go to our social service building on our reservation. The kids all dress up in their holiday clothes. We picked the Denim Holiday Outfit for Nathanael and the Red Glimmer Outfit for Isabella — both are from the new line of holiday clothes at FabKids Clothing.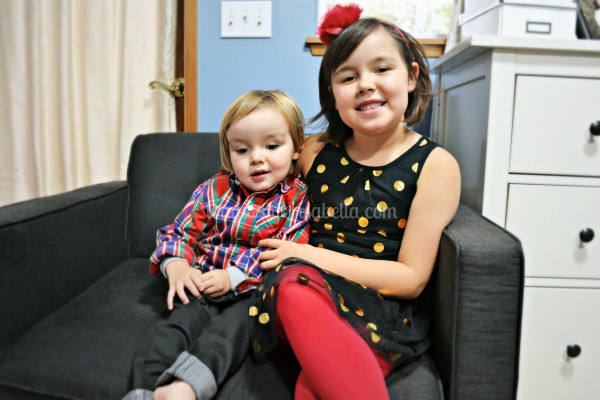 What's cool about FabKids is that it was started by a group of parents including mom and actress Christina Applegate who wanted to kids to be able to express their own style through fashion. But they also wanted parents to be able to easily shop for high-quality fashionable clothes with the click of a button.
FabKids is also a fashion club that you join for free. Parents get monthly selections of super affordable, high-quality fashions personalized for their kids. Every outfit includes 2 pieces for just $29.95. You can get a fabulous dress, paired with leggings OR a top and a bottom. FabKids is currently available in sizes 2-12.
Connect with FabKids
Facebook // Twitter // Pinterest // YouTube

Disclosure: I received the above outfits for review. All opinions are mine alone. I was not compensated for this review post.