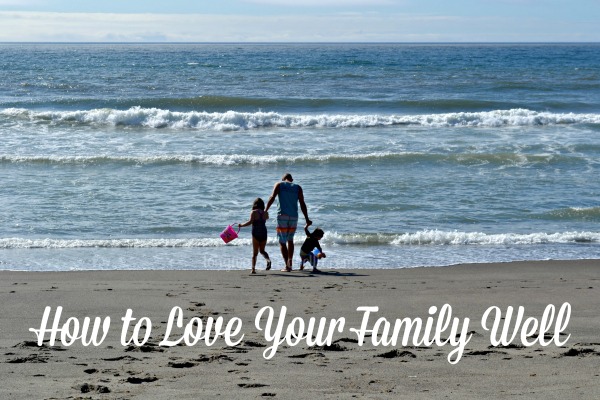 For the last few years my husband has really been organizing our investments, life insurance, and IRAs. He calls it loving his family well. I am just so blessed and thankful to have such a great husband who likes to take charge of all of that. If it were up to me, I am sure it would not be done.
He is also the go-to guy in our house when it comes to our health insurance. Calling our insurance and asking about our benefits comes naturally to this man. And I love him for that because I greatly dislike calling about things like this. We just found out that our insurance will be changing a bit due to healthcare reform. It is always stressful when dealing with health care, at least to me.  But, it is important to find out about  changes and what we might be losing.
Do you know what your healthcare covers?
At times like this when health care is fast changing, it is important for couples to understand their coverage and also what is available for them, should their coverage change. Selecting the right health insurance plan is one of the most important decisions that Americans will have to make. Don't take this decision lightly!
Tips to Selecting the Best Health Care Plan
Research Insurance Options – look up the terms you might not understand, attend seminars
Review Insurance Options – understand the coverage
Compare Insurance Options – make sure you can afford it
Arrange Meetings – ask your employer for help meeting with insurance agents
Don't stress about health care or finances. Before Aflac open enrollment this year, take time to choose a policy that is a fit for your life and family. By not researching ahead of time, you could cost your family a lot of headache and money. A recent Aflac WorkForces Report showed that 4 in 10 U.S. workers said they waste up to $750/year on mistakes with their insurance benefits. Don't be one of those people! Slow down and get educated about your benefits.
About Aflac
Aflac provides individual and group voluntary insurance that delivers protection to more than 50 million people worldwide. Aflac's voluntary insurance policies supplement major medical plans, and pay policyholders directly for unexpected costs associated with a covered serious illness, injury or loss. In addition, the cash benefits can be used to help pay rent, gas, groceries, child care or any other out-of-pocket expenses a worker may have. Aflac offers accident, dental, life, vision, cancer, hospital intensive care and more voluntary insurance policies.
I was selected for this opportunity as a member of Clever Girls Collective and the content and opinions expressed here are all my own.