Check out Apple Recipes You Must Try

by LaVonne Long at Foodie.com
Here in Washington state you'll find apples galore. In fact, we headed to our local farm yesterday and picked a bag full so we could make an apple dessert today. Now that I've collected 20 on Foodie.com I am not sure which one to choose. In my apple recipe collection above you'll find:
apple tarts
apple donuts
apple cupcakes
apple crisp
apple dumplings
and so much more!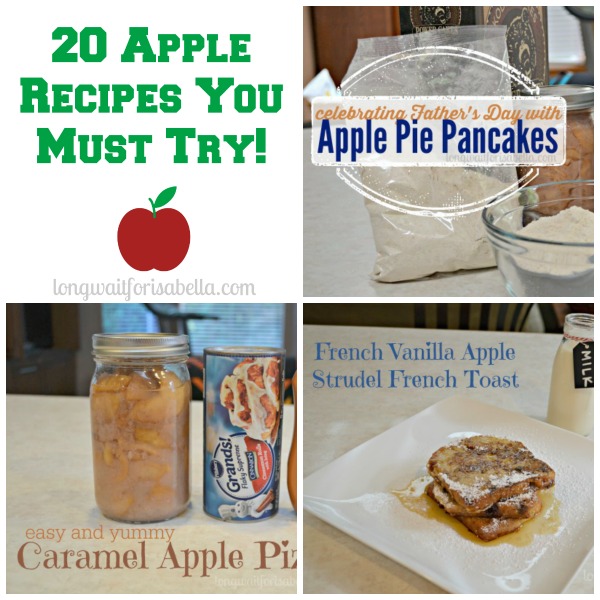 What is your go-to apple dessert?
I have three fun apple recipes here on the blog that I want to share with you: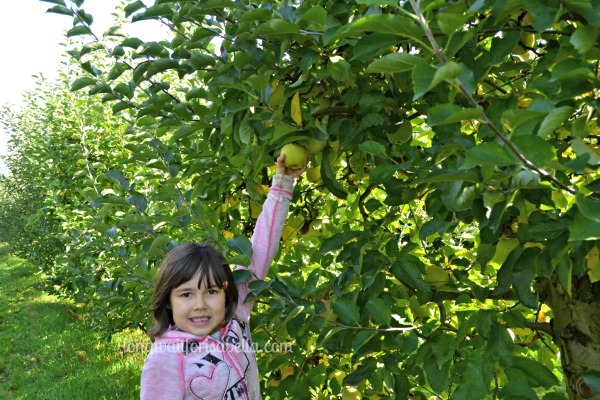 Why don't you pick up some apples this week and try one of the yummy apple recipes in the above Foodie.com collection? You won't be sorry! Many of the recipes are simple and easy, just the way I like them.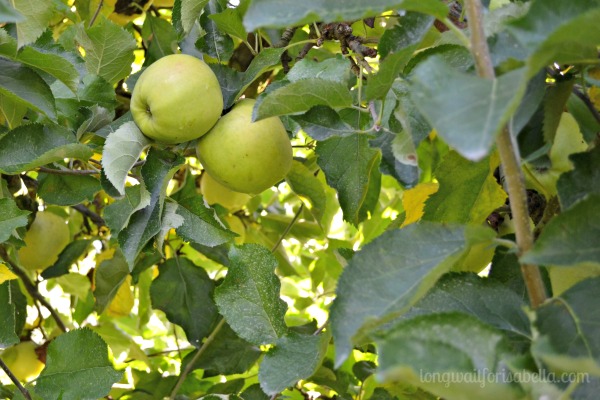 Which apple recipe would you like to try?
Disclosure: This is compensated post with Mode Media and Foodie.com. My love for apples is all my own!