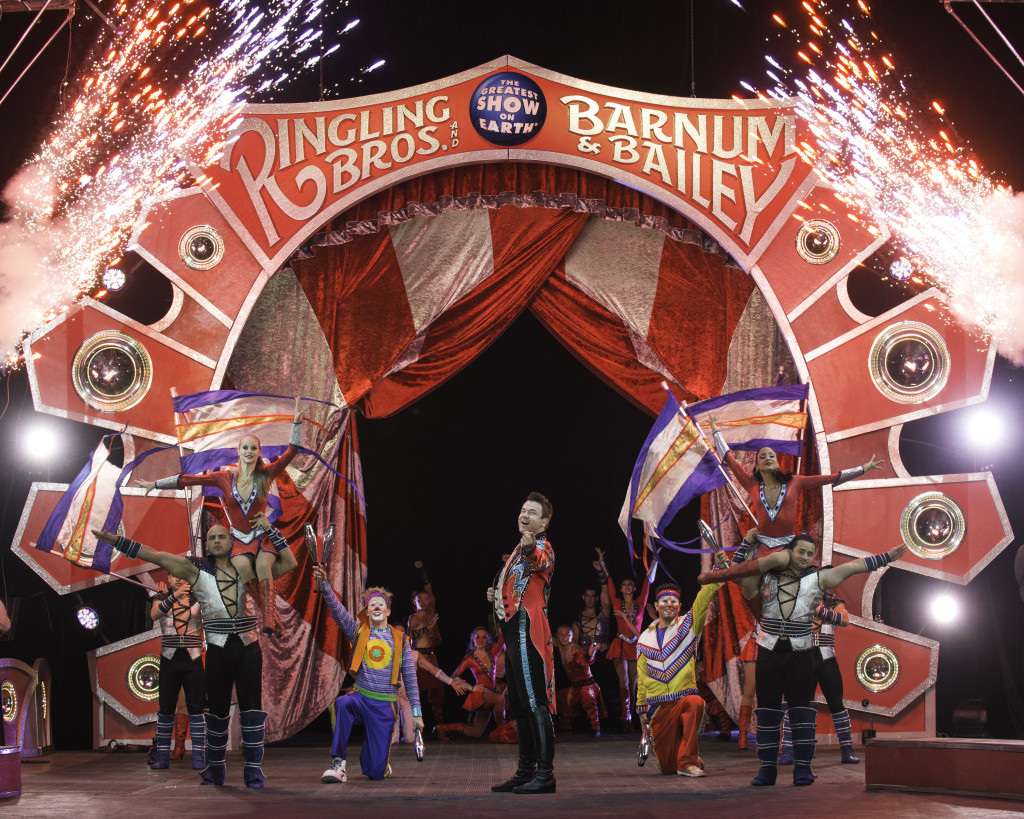 Have you been to a Ringling Bros. and Barnum & Bailey® Circus before? I remember going as a young child and loving it. I have not attended this exciting show for years and my kids have yet to experience it. So I was excited to see that the Ringling Bros. and Barnum & Bailey® Super Circus Heroes show is coming to the Seattle area with two shows and many times to choose from.
About Ringling Bros. and Barnum & Bailey® Circus
Ringling Bros. and Barnum & Bailey® Circus is bringing together performers with extraordinary human athletic abilities and unbelievable animal talent in an all-new production Ringling Bros. and Barnum & Bailey Presents Super Circus Heroes that is sure to thrill and inspire Children of All Ages®.
Unlike the superheroes in comic books and in movies, the Super Circus Heroes in this new production are REAL! There are no special effects, no stunt doubles and no computer generated animations. The audience is only a few feet away, witnessing every bulging muscle and every bead of sweat from these real super heroes.
Ringmaster David Shipman introduces an international cast who perform seemingly impossible displays of strength, speed and precision. What you'll see in this exciting show is:
Award-winning, Italian clown Davis Vassallo makes his American debut as "Mr. Boredom" who takes audiences on a journey to find a super power of his own while witnessing high-flying action and surprises along the way.
Enjoy the power and concentration of the Shaolin Warriors of China
Witness the whirling energy of the high-flying Cuban Comets
Experience the graceful flexibility of the Russian super-vixen Lightning Rods
menagerie of exotic animals such as dogs, ponies, camels and of course the world famous Ringling Bros. performing pachyderms
All Access Pre-Show
Be sure to arrive one hour early before show time to experience the All Access Pre-Show "Super Circus Hero Training Camp" where families can step onto the arena floor to meet our performers, try on costumes, get an up-close look at our exotic performing animals, learn super human circus skills such as juggling, wire walking, martial arts and much more!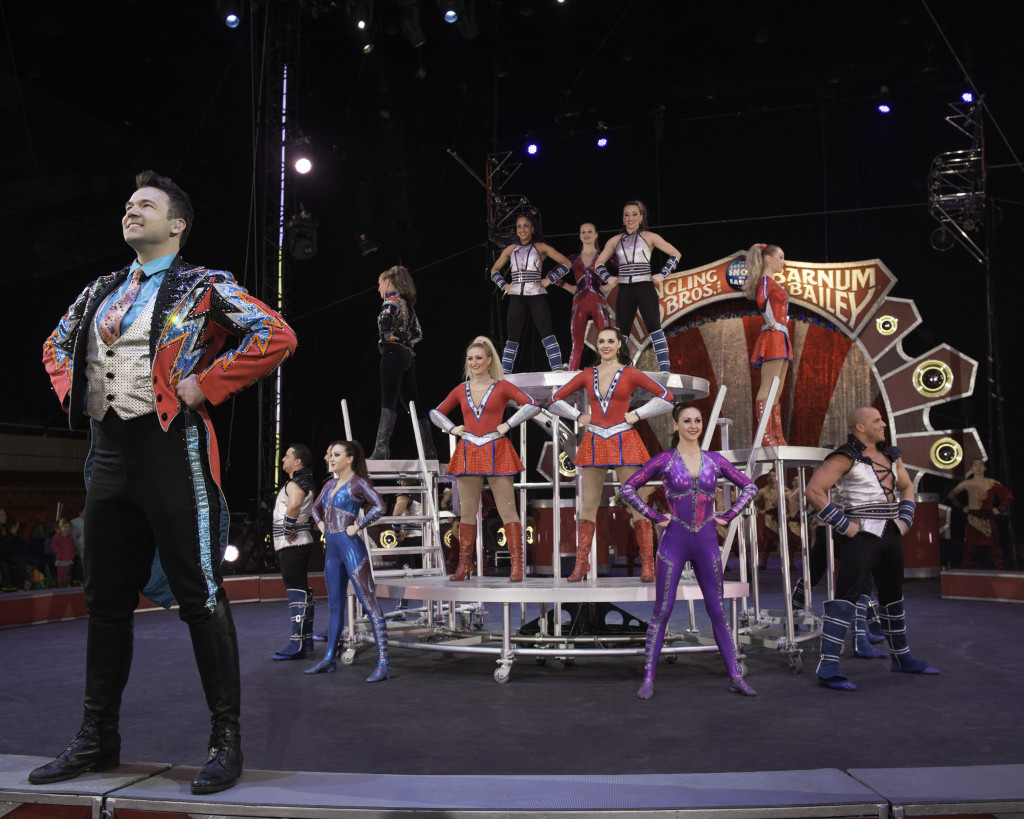 Super Circus Heroes Shows
Everett – Thursday, September 18 – Sunday, September 21, 2014. Comcast Arena at Everett – 2000 Hewitt Ave., Everett, WA 98201. Visit www.comcastarenaeverett.com, charge by phone at 866-332-8499 or in person at the Comcast Arena Box Office for tickets.
Kent  – Thursday, September 25 – Sunday, September 28, 2014. ShoWare Center – 625 W. James St., Kent, WA 9803. Tickets available for purchase online at www.showarecenter.com, charge by phone at 866-973-9613 or in-person at the ShoWare Center Box Office.
For exact show times visit my previous Super Circus Heroes blog post.
→

 

Ringling Bros. Super Circus Heroes Discount Tickets 

←

Ticket Discount –> $5 off per $20 Level tickets; valid only on the Saturday 3:30pm and Sunday 1:00pm performances. LIMIT 4 DISCOUNT TICKETS. Discount code is MOMBLOG valid for both Kent and Everett; code is active on www.comcastarenaeverett.com and on www.showarecenter.com.

[Tweet "#Seattle area friends save with code MOMBLOG for Ringling Bros. Super Circus Heroes Show!"]
Disclosure: I am a Feld Family Ambassador, and in exchange for my time and efforts in attending shows and reporting my opinion within this blog, as well as keeping you advised of the latest discount offers, Feld Entertainment has provided me with complimentary tickets to Feld shows and opportunities to attend private Feld pre-Show events.