This school year I have joined a local homeschool co-op. Last year, I felt like I squeaked by quite nicely as a Kindergarten homeschool teacher. I bought this kit that told me what to do and say for the entire school year. It was pricey, but since it was my first "official year" homeschooling it was perfect. But truthfully, I don't know that much about homeschooling. I know when my daughter turns 8 I have to register with the school district. I have no idea if she has to take tests each year. But this week, I have been learning more and I have spoken with our local education director for our tribe and have a few names and numbers to get more information. Yay, for being more proactive!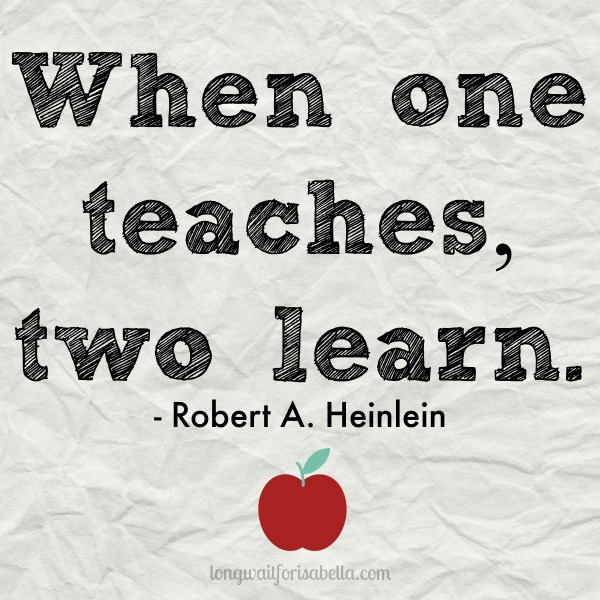 So back to the local homeschool co-op I've joined. I am pretty excited and overwhelmed at the same time. Changes are hard, aren't they? New things are kind of scary. There are about 100 other familes in this co-op and we have Friday school with them. We also have park day and field trips together. I am now a part of their Google group and I get a lot of emails. I am feeling a bit confused and sort of uncertain but I haven't called to talk to the leader quite yet. I figured I'd get all the details when we head there for registration next week.
Are you active with your local educational community?
If so, I found a new site that would be perfect for you. How do I know this? Because I keep thinking how great it would be for my local homeschool co-op. And best of all it's free! Monday Envelope makes it easy for school related groups to harnesses the power of engaged parents.
About Monday Envelope
We create strong communities while taking the hassle out of parent participation. This translates to more volunteering and increased fundraising with less work for everyone.

Monday Envelope is the best all-in-one communication solution built specifically for your PTO/PTA community. We provide smart and simple tools for communication, volunteering and fundraising.
Help has arrived — and it's free! Get ready for next school year.
Who is Monday Envelope for?
PTO/PTA
Parents
Teachers/Administrators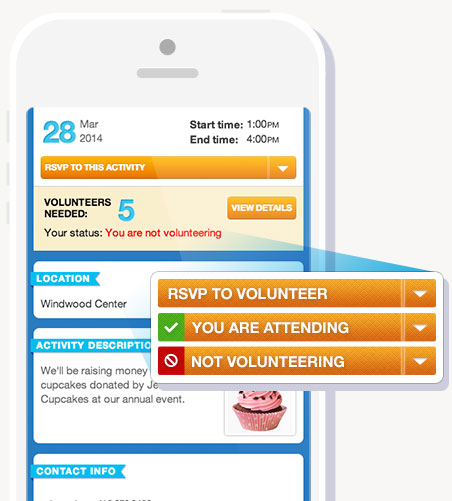 9 Ways Monday Envelope can not just you but me too!
SAVE HOURS OF TIME
KEEP EVERYONE INFORMED & INVOLVED
EASILY SHARE INFORMATION
STAY ORGANIZED AND EFFECTIVE
SIGN UP, ORGANIZE AND RETAIN MORE VOLUNTEERS
RALLY YOUR PARENTS FOR SUPPORT
RAISE MORE MONEY
BUILD A STRONG AND HAPPY COMMUNITY
WORKS ON ANY DEVICE
Share Monday Envelope with your group leader today! I need to share this with my local homeschool co-op leaders for sure. Our group isn't even close to this streamlined, organized and effective.
Connect with Monday Envelope
Enter to Win $100 Amazon Gift Card
Enter below for your chance to win a $100 Amazon gift card for you AND ANOTHER $100 Amazon gift card for the non-profit of your choice (PTA/sports org/theater group/girl scout troop)! This giveaway is open to US residents 18+.
This is a sponsored post.