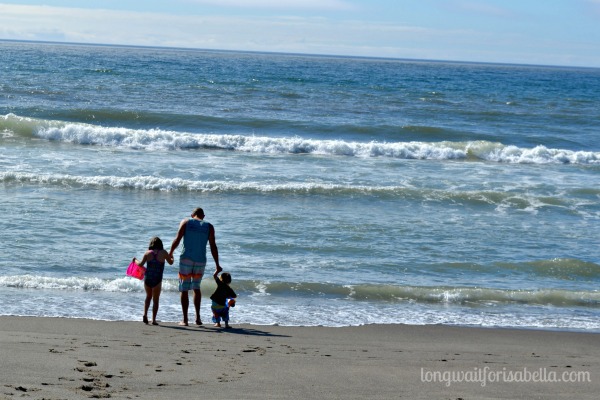 How was your summer? We had such a great summer. I have hundreds of pictures on my external hard drive and of course on the blog and my social media channels to prove it. But I don't print pictures out anymore, I share them. Which means digital safety is important.
Do you print you photos still?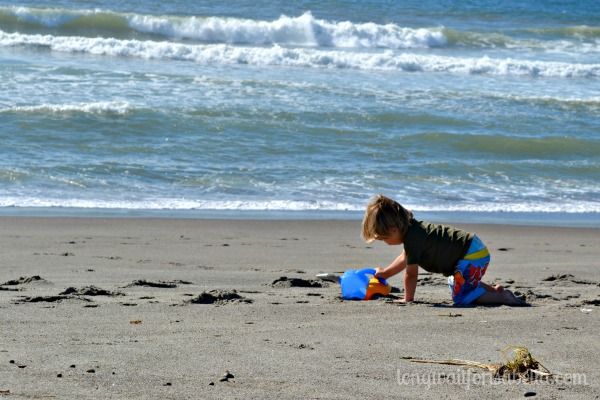 We went camping in June, to Welk Resort San Diego in July, the Oregon coast in August, and in a little over a week we'll spend 9 days in Hawaii. We have such great travel experiences. I am so blessed and very thankful. I've loved sharing our everyday travel moments with you online. I think I am a lot like other families today – we like to share our experiences and photos using technology. It is great that we aren't the only ones. I can catch up with all the friends we've made traveling just by logging onto my phone or laptop. That means digital safety for everyone is vital.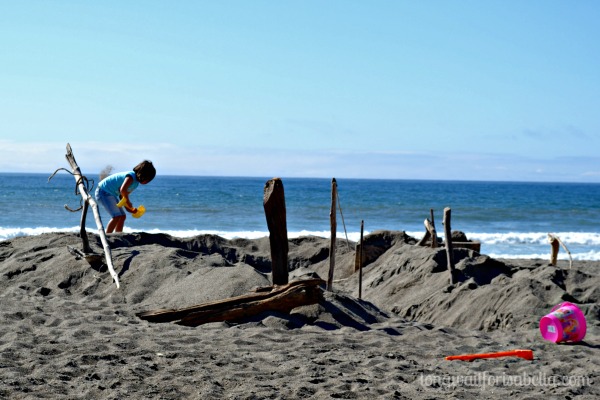 We as a society do so much online – from socializing to shopping – and that is awesome but, it is also important to understand digital safety. Making positive decision online for yourself and teaching your children the importance of this is key in today's society, don't you agree? That's why I am totally behind Lifelock and the National PTA campaign #ShareAwesome.
Broad access to technology is great for our students today. Now that my daughter has started 1st grade and wants to be online more, I believe now more than ever it is important for me to be teaching her digital safety.  This is exactly why National PTA has partnered with Lifelock
to share awesome ways families can create an open, evolving conversation about positive, safe decisions when using digital tools.
The #ShareAwesome campaign helps us as parents by giving ideas how to have digital safety conversations with our children. The website also celebrates students who are doing good things with their digital footprint. (For example, my niece is currently using the power of online fundraising for brain cancer research. That's pretty awesome!) I think it is important to teach our kids that the safety skills we use in real life situations should also be applied to online situations.
#ShareAwesome Contest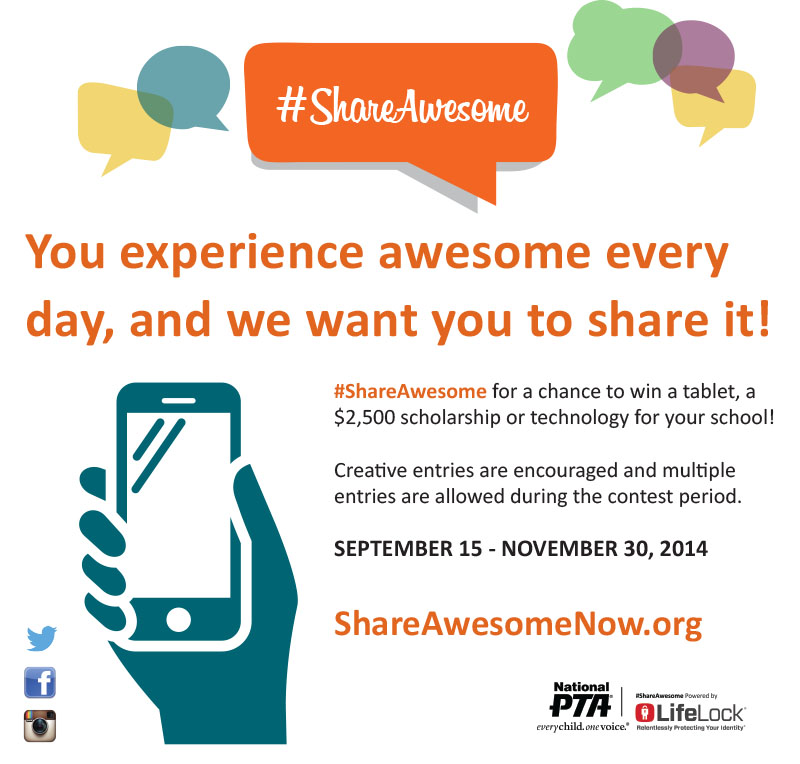 Snap a photo of an awesome moment in your day and share it on Facebook, Twitter, or Instagram with the #ShareAwesome hashtag! Then visit the #ShareAwesome website to enter. Students who enter the #ShareAwesome contest between September 15 – November 30, 2014 will have a chance to win fantastic prizes, including tablets and a $2,500 scholarship!
I was selected for this opportunity as a member of Clever Girls Collective and the content and opinions expressed here are all my own.