I don't get into politics on the blog or on social media and I don't intend to now. I am a conservative Christian, but being a minority women, I am more liberal socially. I wanted to share a little about Ben Carson's newest book, One Nation. In it he nicely explains what is going on in our country and some great ideas on how he'd change those things. I've read his biography and seen the movie based on his life and I believe he has good intentions. Though I might not agree with all his ideas I do think he has a lot he can contribute to what ails our society. I also think they are from his heart.
About One Nation by Ben Carson
When trailblazing neurosurgeon Ben Carson delivered the keynote address at the National Prayer Breakfast in February 2013, he couldn't have anticipated the nerve his message would hit. Standing just a few feet away from President Obama and Vice President Biden, he delivered a plainspoken, calm, rational critique of Obamacare and big government, contrasting them with America's historic culture of personal responsibility, limited government, and faith-based charity.
The video of his speech immediately went viral, and two days later the Wall Street Journal published an editorial, "Ben Carson for President." His message of common sense, courage and civility resonated with many who were sick and tired of political infighting and political correctness.
Now Dr. Carson offers a bold plan to save our country in One Nation: What We Can All Do to Save America's Future. He applies the problem-solving skills he honed over decades of neurosurgery to the problems facing America today. Specifically, he calls for:
The end of political correctness: Hypersensitivity is smothering our political discourse.
Respectful disagreement: We should be able to discuss multiple sides of any issue.
Informed citizens: Those who don't understand our historic principles are vulnerable to manipulators.
Capitalism that recognizes its responsibility to the poor and disabled.
A return to the moral principles of our Founders.
Having grown up in extreme poverty in Detroit and worked hard to reach the top of his field, Dr. Carson has good reason to believe in the American dream. But he believes that our serious problems now threaten that dream for future generations – unless we act immediately to save it.
Buy One Nation by Ben Carson
You can purchase One Nation from Family Christian
today. It is available for purchase on Hardcover and Audiobook.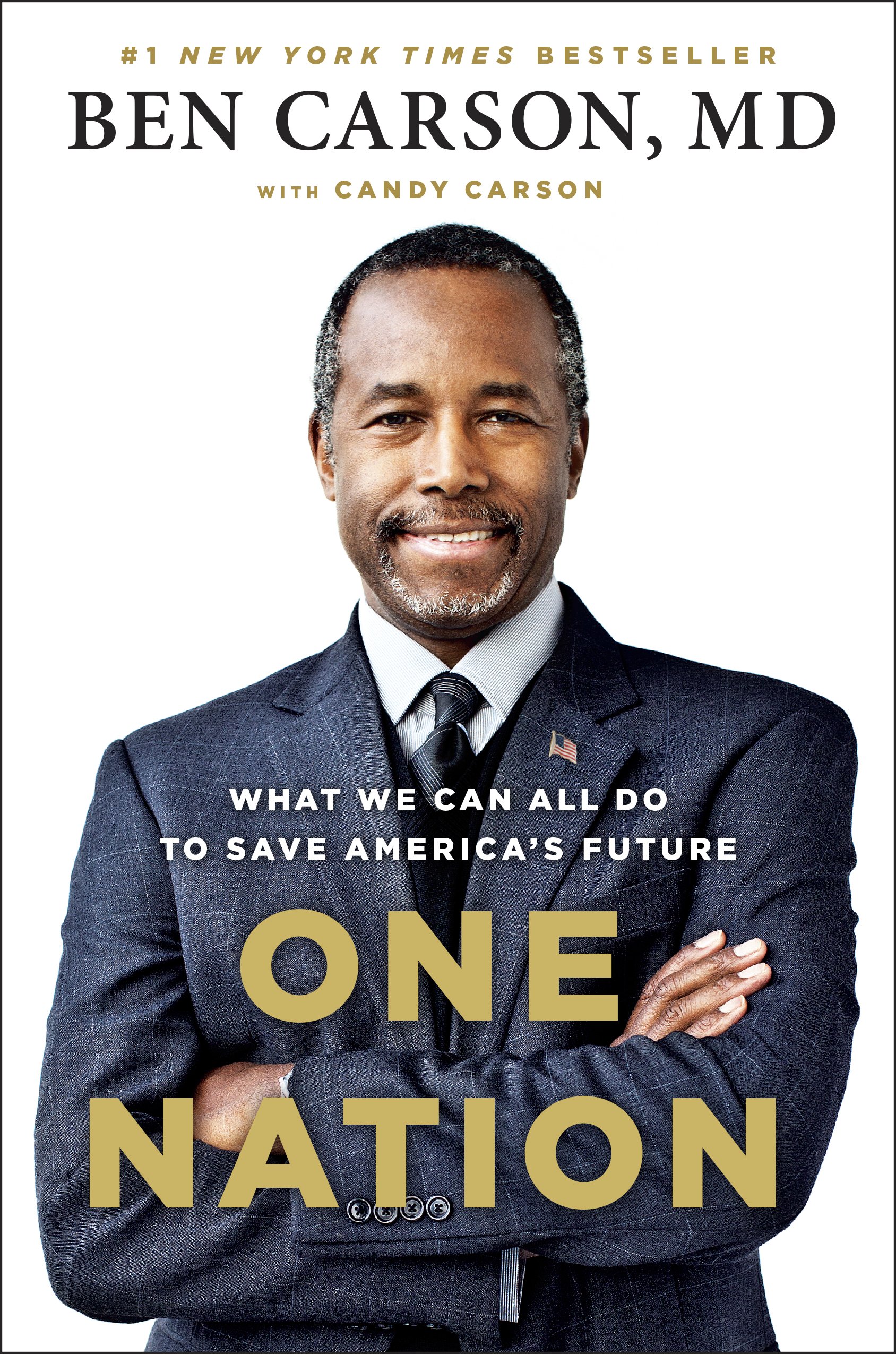 Connect with Family Christian
Facebook // Twitter // Google+ // YouTube
Win $25 Family Christian Gift card
One lucky Long Wait For Isabella will win a $25 Family Christian gift card! You can buy the book with this gift card if you like. Enter the Rafflecopter form below for your chance to win. Open to US and CAN residents 18+.
Good Luck!
Disclosure: I am a Family Christian Blogger. I received the above book to review. No other compensation is given. All opinions are mine.