Disclosure: I participated in an Influencer Activation on behalf of Mom Central Consulting for the Waterfall Group. I received a gift basket and a promotional item to thank me for my participation.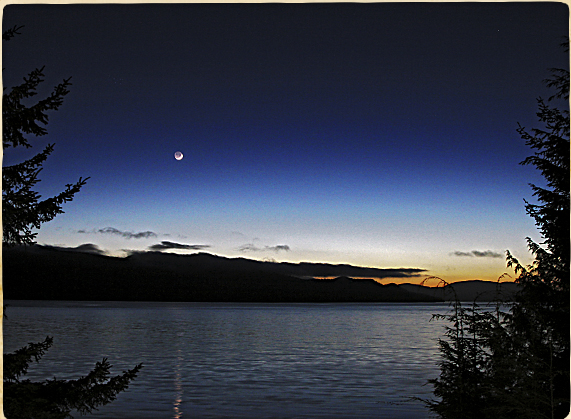 My husband have a travel bucket list of places we'd like to visit. We've traveled a lot together but much of that travel involved work. Alaska is on our travel bucket list. It is beautiful in the summer and so peaceful. I've visited Alaska before but my husband has not. I'd like for him to experience the beauty and adventure in Alaska. In fact, we'd both love to take an Alaskan adventure with our extended family. The Waterfall Resort is the ideal location for us to visit.
About The Waterfall Resort
Located on 52 acres of beautiful Alaskan land, and on the site of a world famous seafood cannery, the Waterfall Resort  boasts some of the best fishing spots in Alaska's inside passage. Guided fishing tours include king salmon, halibut, silver salmon, ling cod, snapper, rockfish and more! The Waterfall  Resort can host groups up to 92 guests and offers three full meals a day.
Experienced staff help guests focus on fishing, relaxing and having fun!
I'd love to bring my extended family up to the Waterfall resort for relaxation (for me) and fun fishing for the men. What's great is this is just a short flight on Alaska Airlines from Seattle (90 minutes to Ketchikan). We'd be surrounded by the beauty of the Tongass National Forest and I'd love to enjoy the shorelines, nature trails, and the actual namesake waterfall on the property. The men would love the fishing. Experienced staff even clean, pack and freeze all fish caught. That is such a big help!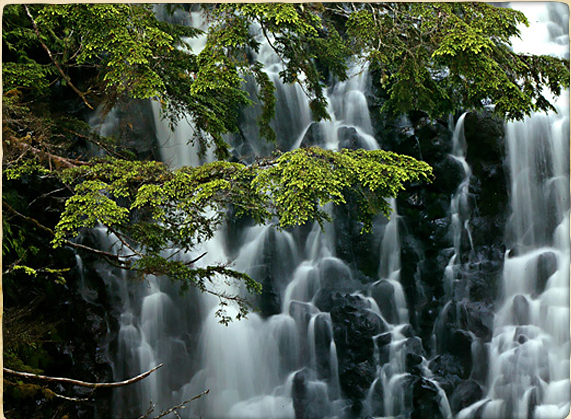 Connect with Waterfall Resort
Facebook // Twitter // YouTube
Within the Waterfall Resort Brand you will also find the Steamboat Bay Fishing Club. I'd love to send my husband and his buddies to this exclusive location as well!
The Steamboat Bay Fishing Club
The Steamboat Bay Fishing Club offers guests the ultimate luxury of sport fishing. Located in the beautiful location of Noyes Island, Alaska. At this high end luxury resort, guests will enjoy guided salt water fishing for some of the best and most abundant fish Alaska has to offer. Reserved for no more than 16 guests this all-inclusive luxury vacation spot would be a hit for my husband and his buddies. The Club provides the best fishing gear for guests and also cleans, packages and freezes your catch! In the evenings you can play a a game of pool with an amazing view of the Bay or whale watch from the hot tub on the deck.
Ammenities of the Club include kayaks, sauna, hot tube, wi-fi, and more! I'd love to visit the Steamboat Bay Fishing Club as well!
Connect with Steamboat Bay Fishing Club
What would your family love most about an Alaskan adventure to the Waterfall Resort?