As many of you know, we've switched jobs. We were traveling North America with our kids for hubby's work and now this year he has accepted a job that is only in Washington state. So we are still traveling but only up and down the I-5 corridor. It is such a nice change. Honestly, road trips and long flights with two kids was getting a bit difficult.
You'd think we were traveling professionals. But, this week we took a flight to San Diego and we realized that traveling with a two year old was very difficult. I am thankful now that most of our future travels will only be within three hours from our house. That is such a blessing!
Any summer travels for your family coming up?
We often hear from other travelers how well our kids travel. I guess they don't realize how much we pack and entertain them with to ensure a great family trip. A successful road trip or airline flight for our family includes 10 essentials in no particular order (all are necessary)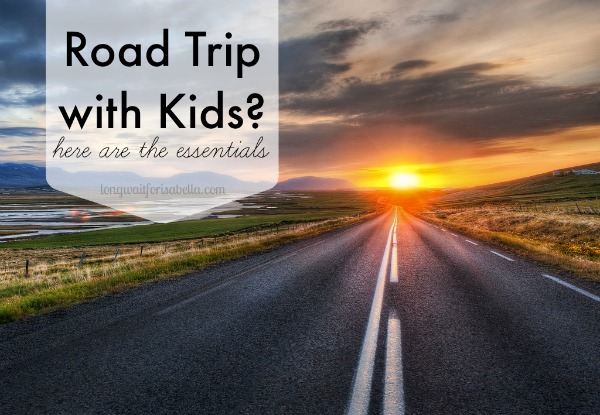 Food – I pack healthy food and special travel food. Think about your kids favorite foods – the ones they rarely get (for my kids that's Pringles and Reese's PB Cups) – bring those kinds of snacks. Yes, I do bribe my kids to behave with food.
iPad or Portable DVD Player – we bring both so the kids can have their own if necessary. The iPad is the favorite because it has all the fun games on it too.
New Movies – Either I rent them a new video or a download a new movie or TV show. Thankfully, I had the new family friendly Rio movie, Rio 2, on my iPad for my kids to watch on our 2 1/2 hour flight last Sunday. That kept them busy for most of the flight.
Toys – sometimes I buy new toys for the kids if the travelling is long. But toys usually include small dolls for my Princess and cars for my Little Man. As the kids get older I'd love to also bring them books and games.
Coloring/Art Supplies – new coloring books, markers, crayons, and blank paper is always in a back pack for the kids.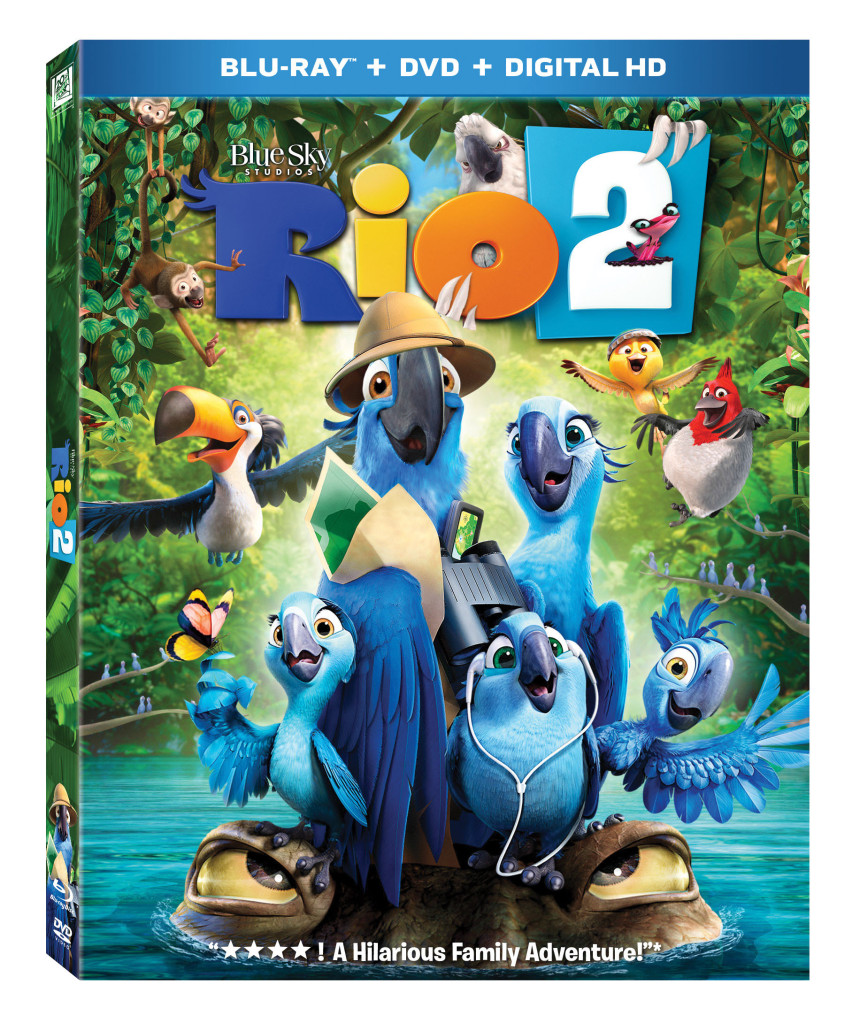 Digital HD movies are great for families who are traveling. Not only will you get early access to the movie but instant access when traveling. It is awesome to see a quality movie at a low price! In the movie, Rio 2, Blu takes a trip with his family to the Amazon. He brought his own survival kit for that trip. Here is Blu's recommended Survival Kit for family travel:
Beach Bag
Toothbrush/Toothpaste
Kleenex
Sunglasses
Camera
Road Map
What are your survival tips for a summer road trip?
Don't forget the awesome free Rio 2 printables to take on your trip.