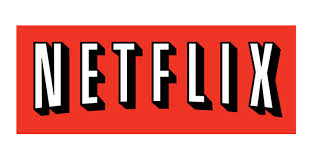 We love Netflix. We have been faithful customers for about 8 years. Back then we didn't stream but received two DVDs at a time in the mail. (Remember those days?) Now we stream only. We dumped cable and haven't been sorry. One reason I love Netflix is the abundance of education entertainment available. My six year old can navigate and find the shows we let her watch and she loves educational entertainment. That makes this mommy quite happy!
School is out for most kids, so educational entertainment can easily help families with the dreaded summer slide. We are homeschooling year round so my daughter is still getting school at least four days a week even during the summer. No brain drain happening here. But to supplement homeschool, I do like to have her watch the educational shows available on Netflix.
So here are ten educational shows on Netflix that my six year old daughter actually loves to watch.
Magic School Bus
Turtle: The Incredible Journey
Leap Frog
Wild Kratts
The Blue Planet
Super WHY!
Walking with Dinosaurs
Word Girl
The Jeff Corwin Experience
Fetch with Ruff Ruffman
Which educational shows do your children enjoy?
And here's a brain boosting treat to enjoy while watching these shows:
Organic strawberry Greek yogurt pops with chia seed and flax seed!
{So easy and yummy!}