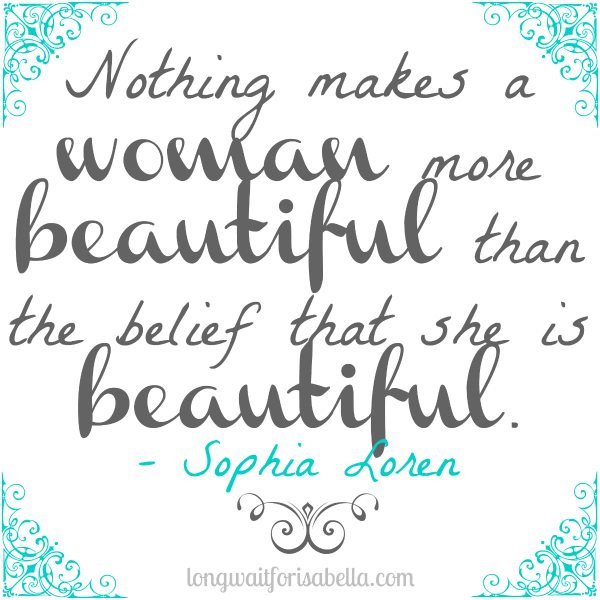 What does beauty mean to you? Almay has this new campaign with Carrie Underwood right now, maybe you've seen a commercial or YouTube video, in it they talk about celebrating the beauty and strength of all women. I completely agree with Almay on this one – there is beauty and strength in all women. You might not feel beautiful right now, but you are beautiful!
Say it with me? "I am beautiful!"
Beauty IS NOT some standard set by magazines, entertainment, or media – beauty is in all of us. Our worth is much more than our size, our clothes, or even our makeup. In fact, that is what I appreciate about Almay makeup (which yes, I do purchase). I can honestly say, I do feel more beautiful when I am wearing some makeup. But I use makeup to accentuate the features I already possess. You can still see me. And that's exactly how I want it.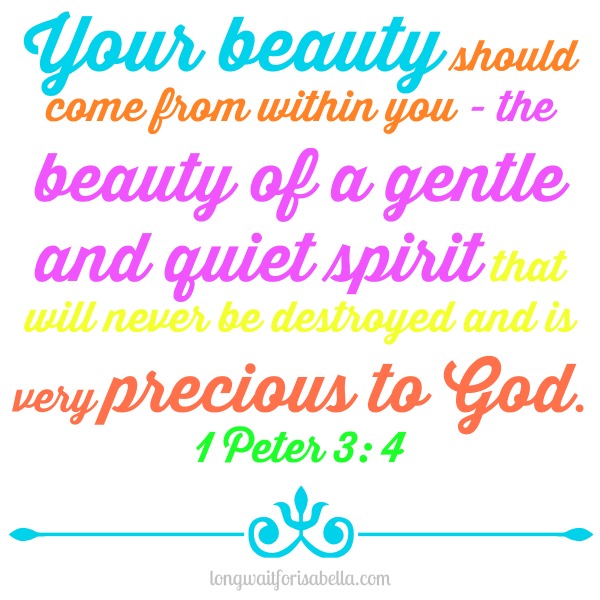 My value is not in my youth. I am going to age – I can't escape it. But if I show love towards others, and if I not only feel beautiful on the outside but also on the inside – I believe I possess true beauty. You see, I come from a family of beautiful Native American women. I am proud of the women who came before me – the beautiful warrior women who survived and thrived. I want to live in 2014 proud of what has been accomplished by the women whose shoulders I now stand on.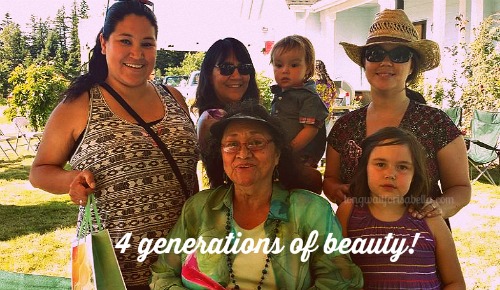 Beauty is in your smile, your eyes, your uplifting spirit, the way you touch and love and live. Beauty isn't in the makeup – the makeup just positively accentuates your God given features. Use it all – your whole beautiful self and live beautifully!
Connect with Almay
Disclosure: This is a sponsored post. All opinions are mine.