Now that school is fast approaching (wow! where is the summer going?) I think that fun back to school food ideas are timely. I've rounded up some great ideas from other amazing bloggers that I know you'll love. Here are Back to School Food Ideas:
What do your kids love to eat for lunch during the school year?
Here are two favorites in our home for lunch. I think they'd make great back to school food ideas too!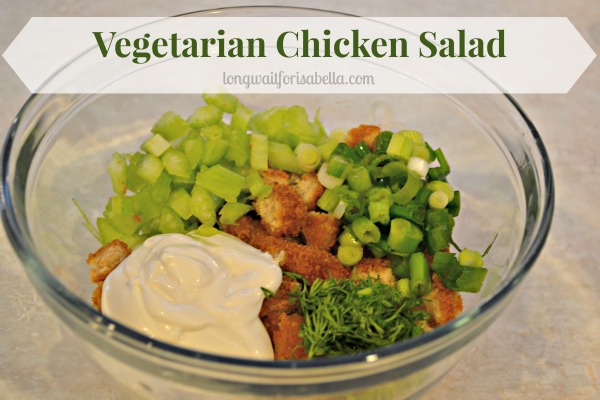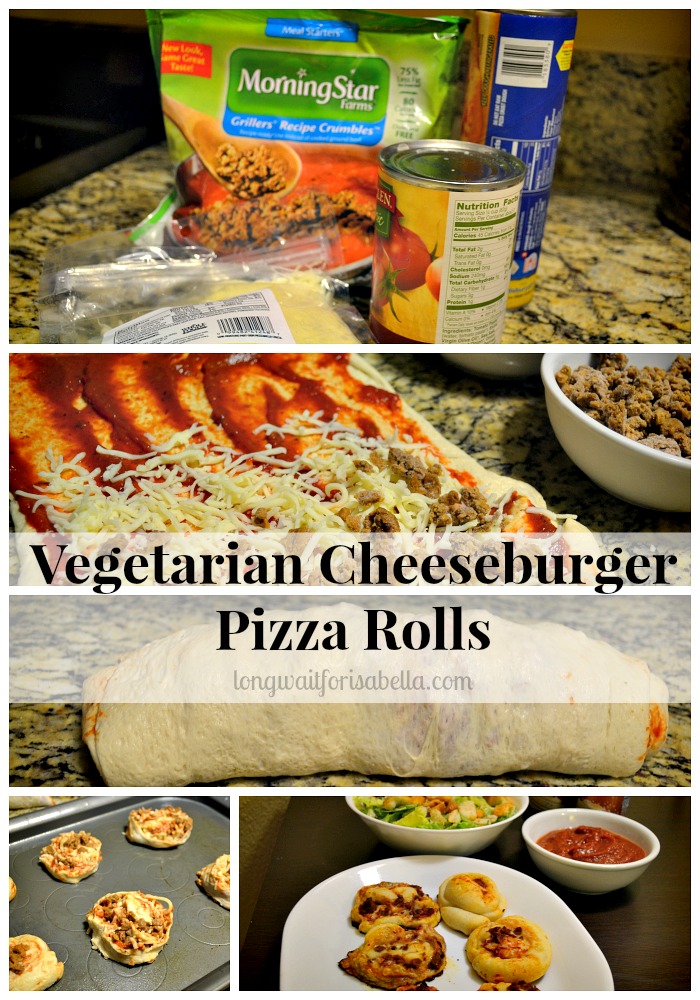 Vegetarian Cheeseburger Pizza Rolls
You might also love to get great ideas with this cute: DIY Lunch Menu Printable.