This summer my Princess will still be finishing up Kindergarten homeschool. We have decided instead of giving her 2-3 months off in the Summer, we'll homeschool year round. In August we'll give her (and me) two weeks off before we start 1st grade. A Harvard Family Research Project in 2011 shows the importance of year round learning for kids.
What do you think of year-round learning?
I want her to keep learning through the summer and one way for us to do that is to have a Summer Reading List. She will read 1 book per week for 12 weeks this summer. Each time she reads a book she will get a star. At the end of the summer the stars will add up to money for something special. I still haven't decided if each star should be worth $1 or $2. What do you think?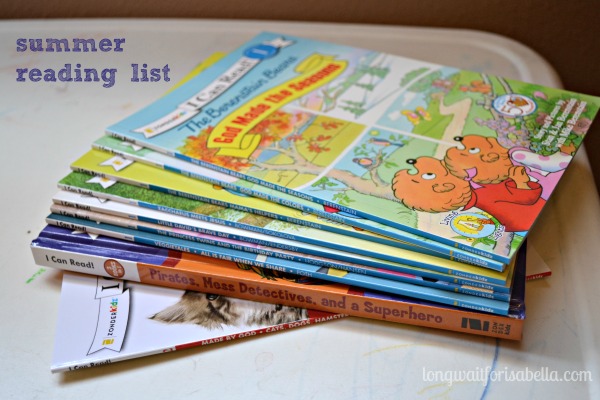 We have 13 I Can Read! Beginning 1 Readers for her to read this summer from Zonderkidz – Zondervan's children's books department. She is pretty excited. So am I! She has learned to read this school year and she does a pretty good job actually. But, she just doesn't "like" reading yet. I am hoping with this Summer Reading Challenge that she'll fall in love with reading. Praying.
Do your kids love to read?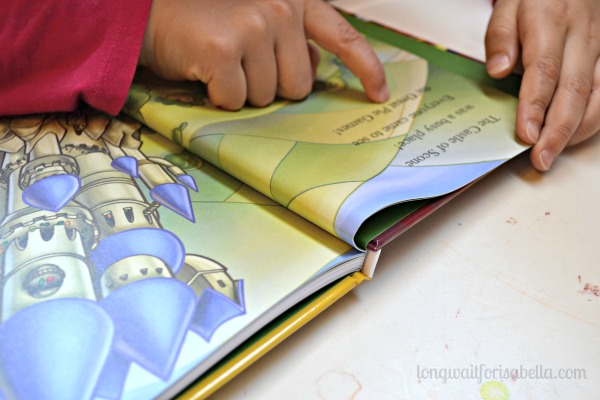 My Princess is pretty excited to be doing this summer reading challenge. She started her first book this week – I Can Read! VeggieTales Knights, Vikings, and a Battle of the Bands. This particular I Can Read! book contains 3 books in one hardcover edition. She will learn how to live like God wants us to with this I Can Read! book. This set includes: Princess Petunia and the Good Knight, What's Up with Lyle, and Junior Battles to Be His Best.  We love VeggieTales here in our home, so I had a feeling she'd choose this one first.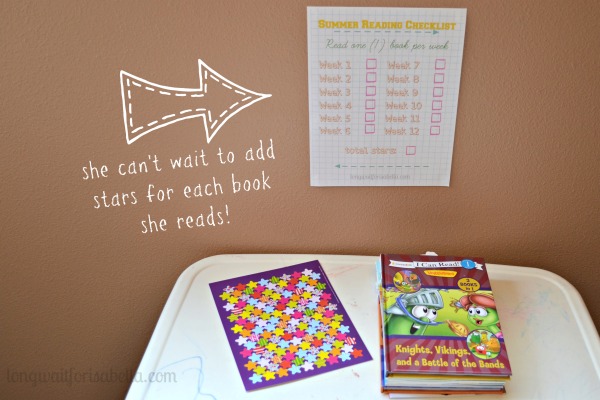 I created a simple Summer Reading Checklist printable for us to use at home in our classroom. You can also print it for your kids if you like. Part of the fun for my Princess was actually putting it up on the wall. (We used mounting putty because I don't like holes in the wall.) Here it is: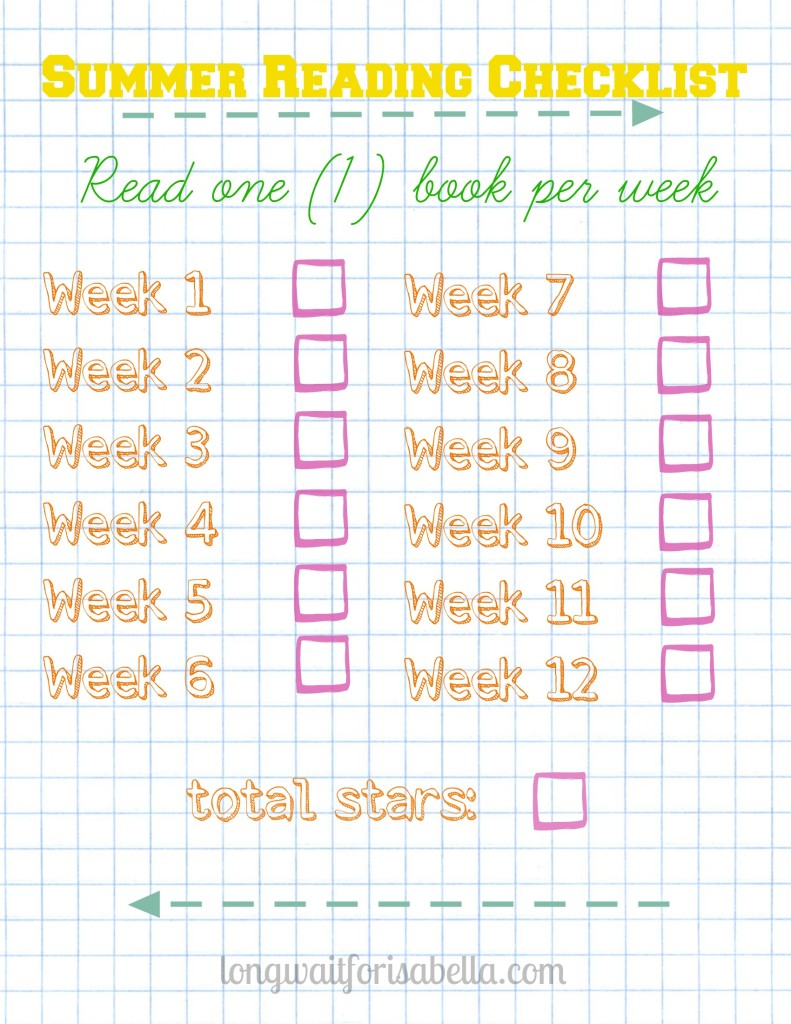 right click and open in a new window to print
About Zondervan
Zondervan, part of HarperCollins Christian Publishing, is a world leading Bible publisher and provider of Christian communications. For more than 80 years, Zondervan has delivered transformational Christian experiences through its bestselling Bibles, books, curriculum, academic resources and digital products. The company's products are sold in multiple formats, worldwide in more than 60 countries, translated into nearly 200 languages.

Connect with Zondervan
Facebook // Twitter // Youtube
[Tweet "Beat Summer Slide! #Free printable Summer Reading Challenge"]
Disclosure: I was sent the above books for review. All opinions are mine.