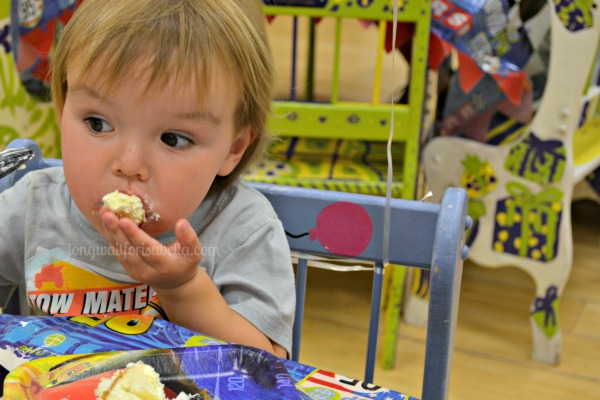 I don't think I noticed it as much with child number one. Maybe because I knew we'd have a second baby. But last night, while I was sleeping in my bed for the first time without my Little Man I could feel my heart breaking. Parenting a toddler is bittersweet isn't it? Two days ago we took down the Princess Castle Bed that my daughter almost never slept in. We put up a newly redone wood bunk bed in it's place. This is the summer of transition.
We've co-slept with both of our kids. It hasn't been easy but there is a feeling of peace when your kids are in your room with you. I can easily sit up and see my Princess on her bed nearby (on the floor) and my Little Man was snuggled right up against my head making sleep often difficult. Yes. It sounds crazy. I know. But, when they were both gone last night – I couldn't sleep.
From 8pm until 2am my Little Man was in his new bed, in his own room, just like a big boy. When I went to bed at 11:00 pm I squatted on the floor in his room and watched him. I rocked back on the balls of my heels and felt uncertain. I'm not going to lie. I almost crawled in bed with him. It was his first night in a new bed without me. I didn't though. I went back to my bed and felt sad. He is growing up. I didn't cry. Thank goodness. I had the sense to be a tiny bit thankful that one day soon I will have my own bed and bedroom back. But, I was still a bit heartbroken. If only I could keep him small forever.
It goes by so fast doesn't it? One day you blink and they're already two years old. Blink again and he'll be 10… then 18… I don't even want to think about it.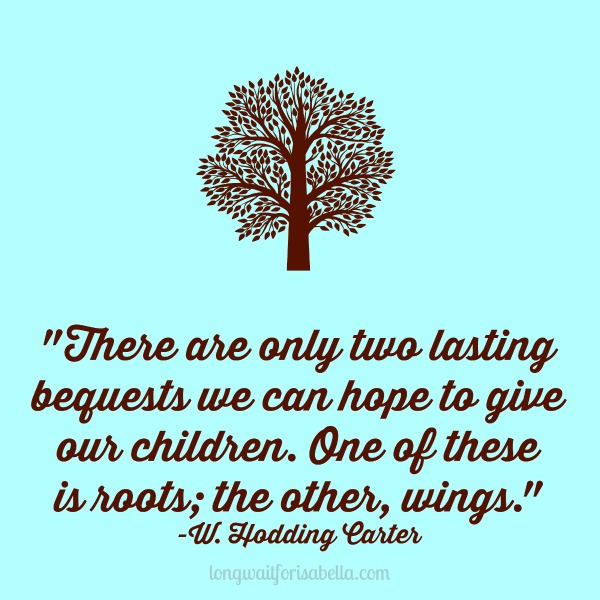 Enjoy each stage with your kids, mommas!
And yes, at 2am when he walked into my bedroom on his own (no tears) I let him climb in bed and have milkies. He is still my baby after all…
[Tweet "Parenting a toddler is heartbreaking. It's hard giving them roots and wings."]