Could you forgive a man responsible for killing your two grandsons? But not just your grandsons but 168 people in a terrible bombing? Learn about Kathy Sanders' experience of losing her grandsons in the Oklahoma City bombing. Go on a journey of forgiveness with her – you'll be amazed by the grace only God can give.
About Now You See Me
On April 19, 1995, Kathy Sanders' life was changed forever when a bomb exploded and destroyed the Alfred P. Murrah building in Oklahoma City, killing her two grandsons Chase and Colton.
For months, Kathy struggled with coping and wondered if the God she'd worshiped all her life even existed. After battling bitterness and contemplating suicide, she turned to the Lord and asked what He'd have her do. The answer was clear: Forgive your enemies.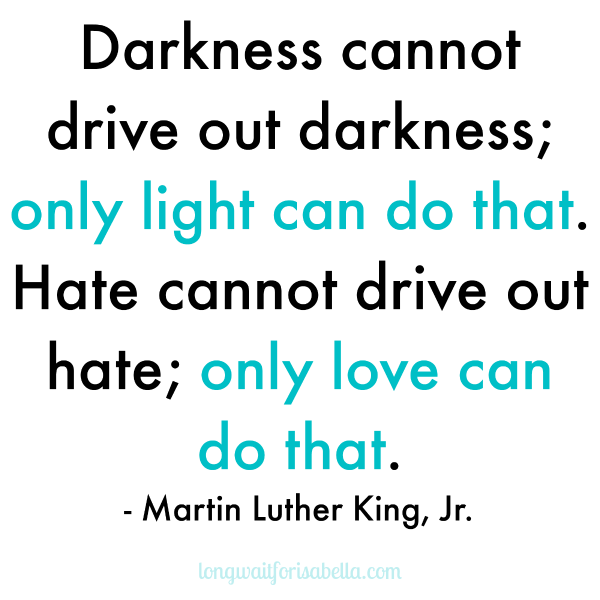 Thus Kathy forged a friendship with Terry Nichols, one of the men convicted in the bombing, via phone conversations, letters, and even face-to-face meetings.
She also began searching for answers about what happened that fateful day in April and found opportunities to cultivate relationships with Nichols' children, mother, sister, wife, and ex-wife in separate turns. She demonstrated the same type of warmth to family members of Timothy McVeigh, the second man convicted of orchestrating the bombing. Her courageous efforts of extending compassion and grace gave her peace and removed the bitterness from her life.
With photos, interviews, and actual letters exchanged between Kathy and Terry Nichols, NOW YOU SEE ME tells the story of one woman who walked the road less traveled and forgave the unforgivable.
Now Your See Me Book Review
I recently mentioned that I didn't have time to read. And truthfully, I don't. But thankfully, this last we were in our RV for my husband's work and I had a little bit more free time than usual. That's another reason I love RV Living – life just moves at a slower, and easier pace.
Now You See Me is a book that grips you from the beginning. As Sanders tells the story, starting at the day of the bombing and the subsequent days following – you feel like you were experiencing the day with her. I enjoyed the parts where she tells us how she feels during this time. Going through such a tragedy is unfathomable but Sanders does a great job letting you as the reader into her home and heart at that time.  I enjoyed reading this book and highly recommend it.
I love that Sanders gives us pages of color photos including two letters sent to her from Nichols. It makes this story come even more alive. I am in awe of Sanders ability to not only forgive Nichols but then to befriend him – that kind of forgiveness can only come from God.
Purchase Now You See Me
About Kathy Sanders
Kathy Sanders quickly became the face for the media of the Oklahoma City Bombing because she was one of the first to arrive on the scene. As a painter, she uses art to capture life's important moments and touch people's lives. Kathy and her husband Tom reside in Little Rock, Arkansas. Between them they have six children and thirteen grandchildren.