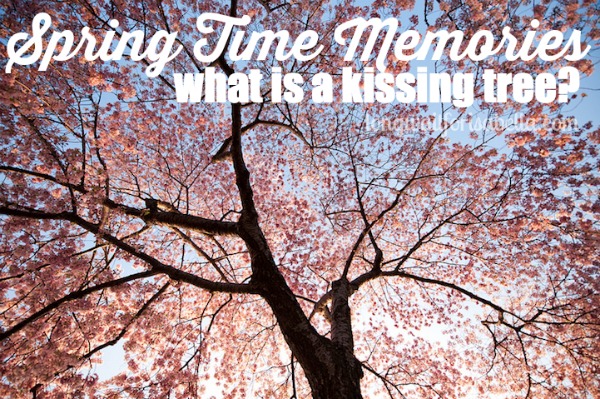 Fifteen years ago, when my husband and I were dating, it was Spring. The cherry blossom trees were blooming pink and white and life was beautiful. We called them "Smooching Trees" back then. We'd kiss every time we saw one. Do you remember way back when you and your significant other first started dating? Every Spring time after that, including this Spring, when I see the blossoming trees, I think about my husband and how we'd kiss 20+ times every car trip. Don't you love Spring time memories? I know I do. I also love the smell of Spring. The smell of rain, freshly cut grass, and flowering trees? I honestly love Spring.
What are your favorite Spring time memories?
Or do you have a favorite Spring time scent?
Febreze Spring Collection
Spring scents are in bloom. To celebrate the scents of Spring, Febreze has a limited time spring collection available to purchase at your local Walmart. You will find Rain air freshener, Nectar scented oil refills, Wild Flower fabric refreshener, and so much more!
Connect with Febreze
Win $15 Walmart Gift Card
In honor of Spring and the limited edition Febreze Spring Collection I am giving away a $15 Walmart gift card. Enter the Rafflecopter form below with your Facebook account or email address for your chance to win. Open to US residents 18+.
Good Luck!
Disclosure: This is a sponsored post.