Mother's Day is coming up which I am excited about. I like to enjoy the day with some "me time" but also a meal with the family. I love splurging on the meal too. This year, I have been more careful about my calorie intake and overeating issues. More specifically, I've been watching my emotional eating. You know eating when stressed. So when I find low-calorie desserts, I am pretty excited. I have told you all many times what a sweet tooth I have. So, here is a curated collection of 12 Low-Calorie Desserts that are perfect for Mother's Day (or any day)!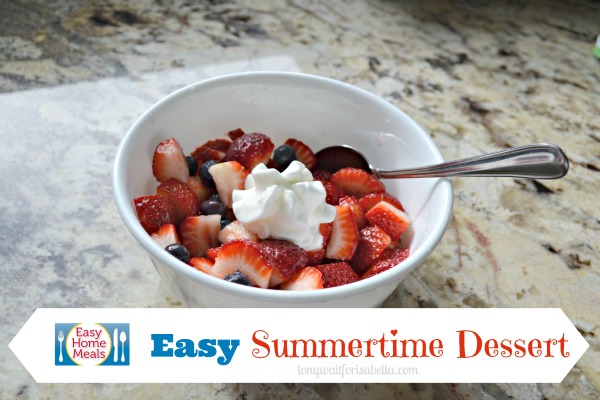 My go-to dessert is berries topped with Stevia and 2 TB of non-fat whipped topping. It is 0 Weight Watchers points and can usually satisfy my sweet tooth. The following recipes feature vegan options, gluten-free options, no-bake options, and more! You'll see chocolate and berries are a common theme in the recipes I've curated for you. That's just because they happen to be my favorite Spring desserts.
12 Low-Calorie Desserts
Do you have a favorite low-calorie dessert?
Pin it for later: