Have you been to the U.K.? Back in 2010, my husband, my daughter, and I had the privilege of visiting London. She was 18 months old and did amazing. I am thankful we took that trip. I will now have memories to last a lifetime about our time in London.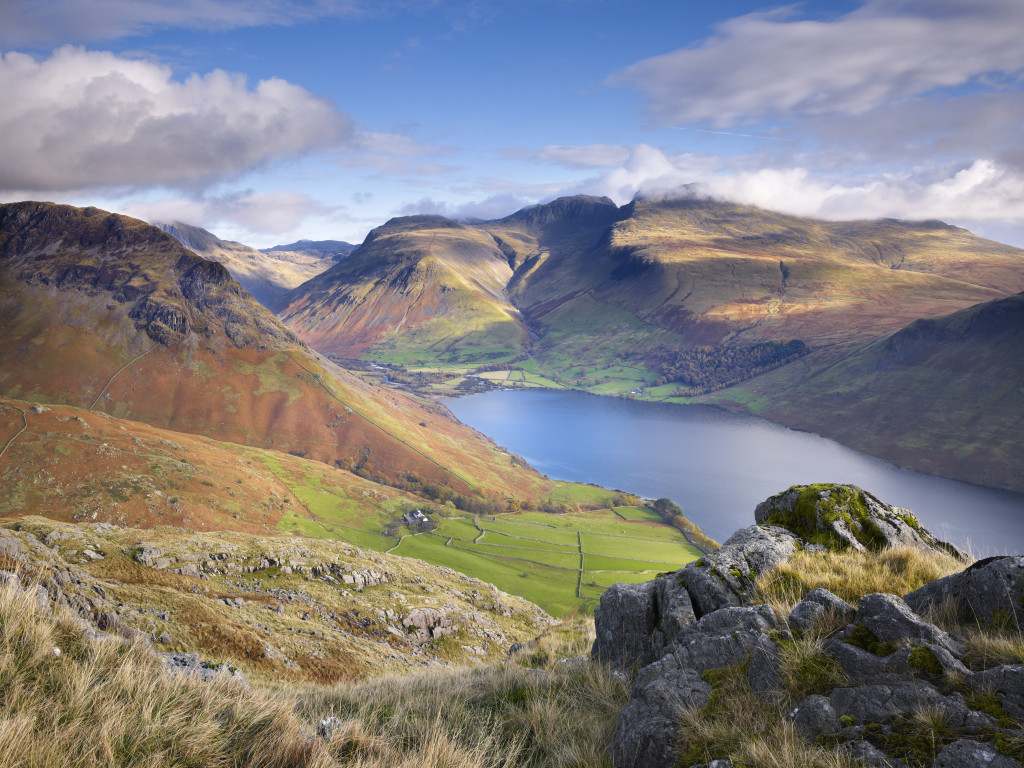 Would you like to visit Britain?
Find Your Storybook
VisitBritain, the national tourist board for England, Scotland and Wales, and Expedia.com, the world's leading online travel company, would like to inspire even more Americans to visit Britain. This campaign has been called "Find Your Storybook," and launched on February 9.
Seeing this ad and reading about this partnership makes me want to go back to London.  While we were there we visited Nottingham and the lines can easily blur between the reality and the fairytales of castles, knights and queens.
Find Your Storybook enables all of us to write our own story. The things we can only imagine can now have life. Thankfully, with this exciting campaign, Expedia lets you discover some of the enchanted locations Britain has to offer!
Book now with Expedia.com and save up to 30%!
"The U.K. is a top international destination for American travelers, who are attracted to our unique culture, heritage and countryside," Karen Clarkson, Vice President of VisitBritain for North America stated. "Working with Expedia in the U.S. market, which is by far the most valuable in terms of visitor spend in the U.K., gives VisitBritain the opportunity to demonstrate all the magical experiences Britain has to offer travelers, on a platform that makes booking vacations easy."
"Britain's historic venues have been the setting for a wealth of captivating stories, from Harry Potter to Downton Abbey, so, when looking for locations that would move others to start their own storybook, Britain was a natural choice," commented Noah Tratt, Vice President, Expedia Media Solutions. "We are very pleased to be partnering with VisitBritain on this innovative campaign and confident that together we will inspire more Americans to find their British storybook."