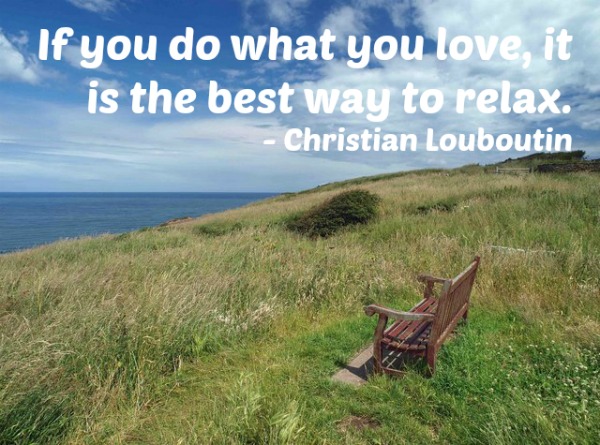 Tax season. Is it stressful for you? It is for us. My husband is a minister so we have to pay our taxes quarterly. We have to save a lot of receipts. I'm a blogger with un-taxed income to claim. Of course, we pay someone to do our taxes for us. It is just easier. Paying a professional helps us relax during tax season.
What are ways you relax during tax season?
Last year, we overpayed on our taxes. We try to guage it correctly and come out even, but we had paid the government more than we needed to. To be honest, I'd rather hold onto that tax money myself through out the year instead of the government holding it. We decided to apply the overage to this year's taxes. We have sent everything to our tax man and now we are just waiting to see how we did this year. I think we'll do better and come out more even.
What do yo do when you get a large return?
Are you spending it on something this year? A vacation perhaps? Or maybe a credit card bill?
About Coupons.com
Coupons.com is the best way to save. There are hundreds of printable coupons, coupon codes and savings card offers from all of your favorite brands. You can also access the coupons with the mobile app.
Connect with Coupons.com
Disclosure: This is a sponsored post. All opinions are mine.