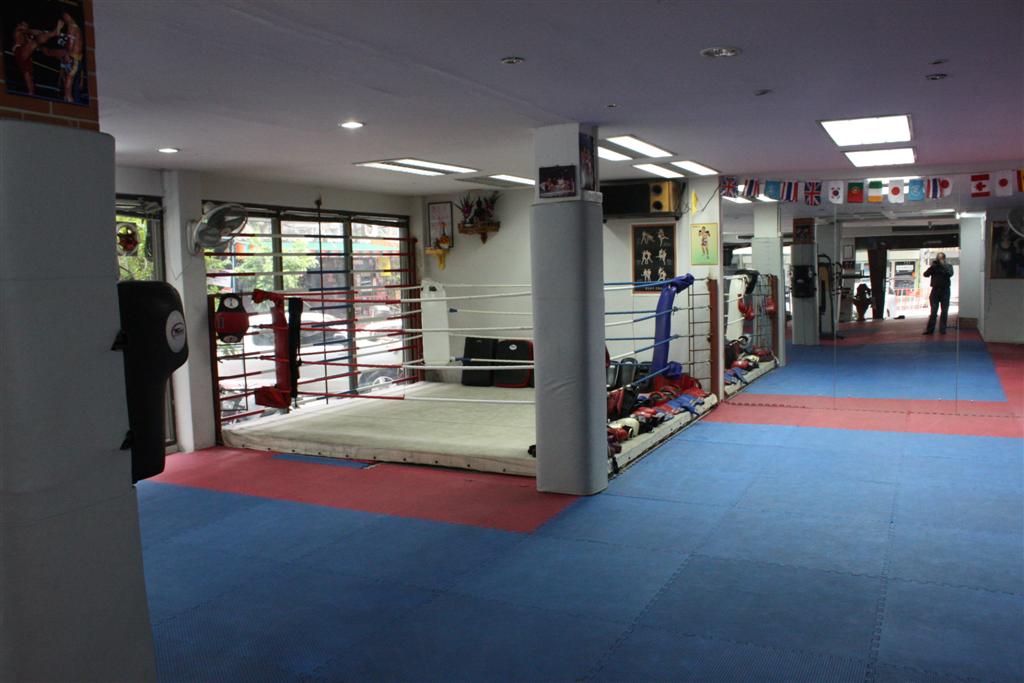 Summer will be here before you know it. Are you ready for bathing suit season? If not, have you considered Muay Thai Training? If you are not familiar with Muay Thai training there are many advantages for those who practice this combat sport. Here are five of those advantages:
1. Building confidence – Muay Thai training will boost your confidence not only in the ring but in your everyday life too. Whether you are at work or trying to build some kind of romantic relationship or wherever you need high level of confidence to be successful Muay Thai can help you. You will become more independent and even develop some leadership skills. We sure don't need to mention the possibility to avoid or protect yourself in dangerous situations.
2. Discipline – Muay Thai training can't be performed without discipline. Developing sense of discipline with help you with many aspects of your life. You will become more responsible and more successful.
3. Community – Visiting a Muay Thai training camp will help you find people that share interest and possibly make some new friends. You can also share some experience with them and learns something new.
4. Fitness – Muay Thai training will certainly improve your fitness. You can lose weight if you have some extra pounds you and you can build your muscle structure. Have you seen the best Muai Thai fighters? Their bodies have ripped muscles and they look extremely fit. So exercise regularly and the results will come.
5. Relaxation – With the help of regular Muai Thai training sessions you will be able to get rid of the everyday stress and feel relaxed because Muay Thay is more than training. It is also a way of life that teaches you about spirituality and methods for relaxation.
These are just some of the advantages of Muay Thai training. If you are looking for the best way to practice Muay Thai we suggest you visit Thailand. Thailand is the country where Muay Thai was invented and home of some of the best Muay Thai camps. Suwit Muay Thai training gym or Bestmuaythai.com is one of those camps that can help you become a great fighter. Suwit Muay thai gym has long history and excellent trainers and it will surely fulfill all your needs.
What do you like to do to get ready for swimsuit season?