Have you read this amazing book yet? Or, have you seen the movie? The Book Thief will be coming out on Blu-ray and DVD on March 11th. It is already available on Digital HD for those who like to have digital downloads.
About The Book Thief
Based on the beloved best-selling book comes an "extremely moving" story of a girl who transforms the lives of those around her during World War II, Germany. When her mother can no longer care for her, Liesel is adopted by a German couple. Although she arrives illiterate, Liesel is encouraged to learn to read by her adoptive father. When the couple then takes in Max, a Jew hiding from Hitler's army, Liesel befriends him. Ultimately, words and imagination provide the friends with an escape from the events unfolding around them in this extraordinary, acclaimed film directed by Brian Percival (Downton Abbey).
Watch the trailer here:
Get this movie either on Digital HD today or on Blu-ray on March 11th. Download The Book Thief Discussion Guide on PDF: The Book Thief Discussion Guide.
Pre-order The Book Thief Blu-ray on Amazon today:
Win The Book Thief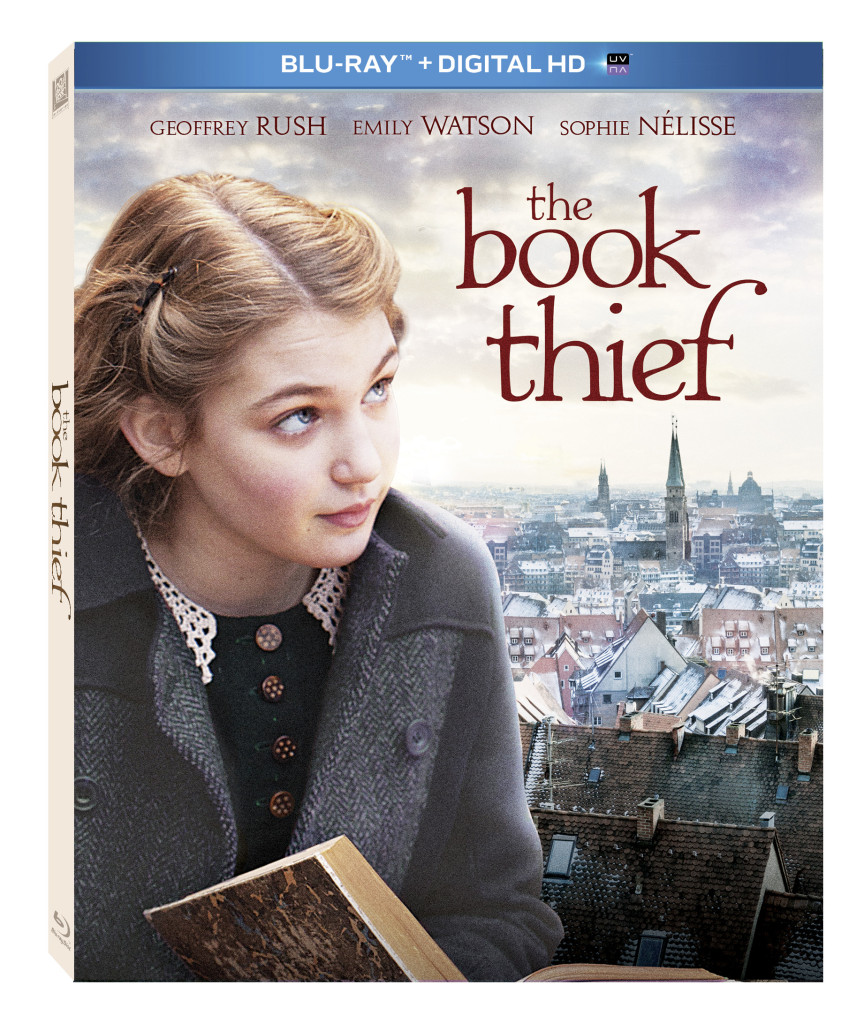 One lucky Long Wait For Isabella reader will win their own copy of this movie on Blu-ray. Enter the Rafflecopter form below for your chance to win. Open to US and CAN residents 18+.
Disclosure: I was not paid for this post. All opinions are mine. I recieved a copy of this Blu-ray as part of the Fox Home Entertainment Insider program.