This post brought to you by Pei Wei Asian Diner. All opinions are 100% mine.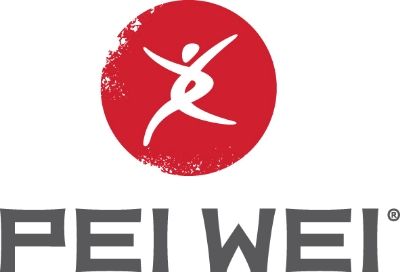 When we are traveling around the country as a family, we like to visit restaurants that are not only quick, tasty and healthy but also offer vegetarian options.  Asian food is at the top of my list – we can rice, vegetables and tofu – which are all favorites of mine. That is one reason why I enjoy going to Pei Wei.
Pei Wei offers fresh Asian food that includes 35 hand cut ingredients. Each dish is served wok to order so you can customize your dish how you'd like it. Pei Wei also has a variety of gluten-free and vegetarian options. 
Pei Wei has a reFRESH in the New Year! They are now offering fresh new dishes, a fresh new look, and a fresh new size! (I am pretty happy about this new size.) You can now choose from the Classic Size or the Lighter Size. Since I am trying to pay special attention to portions, this Lighter Size is perfect for me. Dishes start at $6.39 which is so affordable!
Pei Wei also offers a new favor profile: Thai Lime & Chili. This dish offers citrus flavors combined with Fresno chilies. This new dish is available in the size option you prefer. You can choose from white or brown rice (I like to get brown!), as an entree salad, and with your protein of choice (I'd get Tofu for sure!)
Other new menu additions include Wok Roasted Vegetable Salad, Ginger Orange Edamame, and Szechuan Green Beans.
Explore the Pei Wei Asian Diner menu and let me know which menu item you'd be most excited to try!
Connect with Pei Wei: