This post brought to you by Kmart Share the Word. All opinions are 100% mine.
How would like to have financial empowerment? I know that debt and financial control is on the forefront of many Americans mind. In our family, we have a goal to be debt free within the next two years. We are working hard and living within our means to achieve that goal.
The past two weeks have been rough for us. A pipe broke in our garage during a winter freeze. Then, we had to replace our water heater. Our internet went out, and then yesterday my laptop crashed. Everything that can go wrong seems to be going wrong! And it is also costing us money.
Can you relate?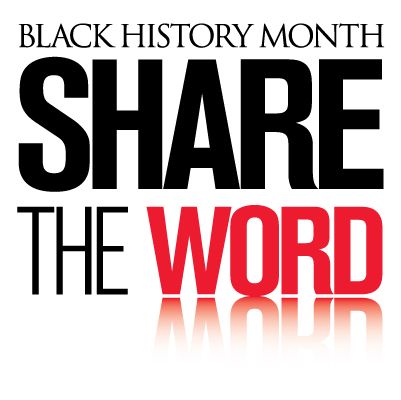 In honor of Black History Month, Kmart has teamed up with Glinda Bridgford, author of Girl, Get  Your Money Straight. You can now download a free family finances e-book. Not only can you benefit from this great financial e-guide but you can Share the Word with your friends and family. 
Glinda Bridgford Financial e-Book contains
Budgeting Tips
Savings Advice
Useful Templates
Money Saving Tips
and more!
In addition to the above information, Glinda also shares with us about Kmart programs like layaway and Shop Your Way Rewards to help our money to go even further.
Are you ready to take your budget by the reigns?
Download this free financial e-guide today: http://kmrt.us/LRWIw3
What are your money saving tips?