I know. In many places here in the US it doesn't feel like Spring is coming. Like many of you, I honestly cannot wait until Spring. We've been home in Western Washington less than a week and we've had a wind and rain storm and snow. Yes, it was beautiful to see snow. But honestly? I can't wait for Spring.
Are you ready for Spring to arrive?
So in honor of Spring, or maybe because I want it to come quickly, here are some great idea.
Ten Spring Activities for Kids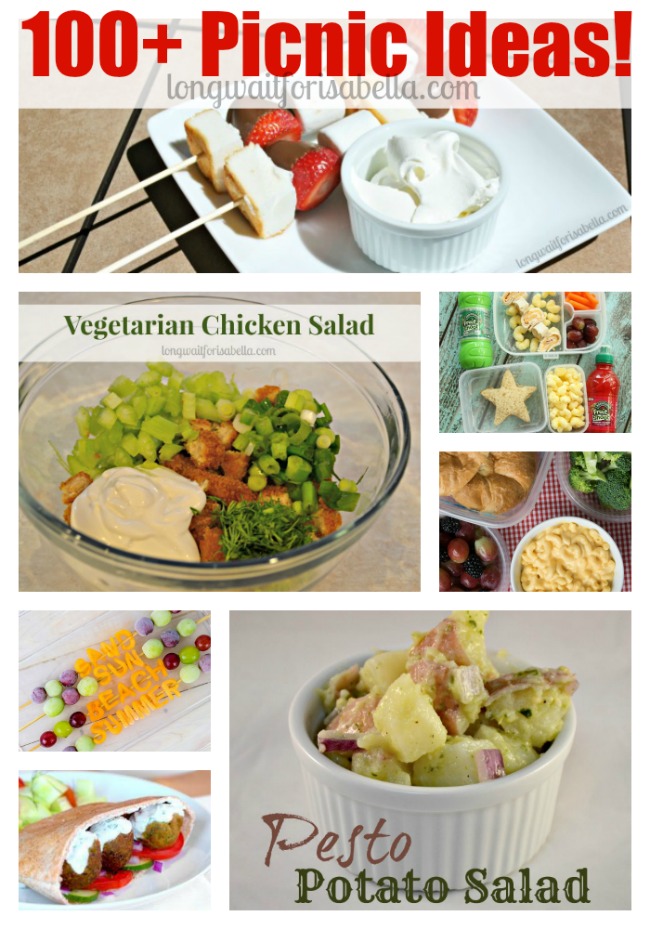 1. Have a Picnic – my kids love picnics. Don't forget to check out 100 picnic foods for kids. Also, check out tips for a green picnic.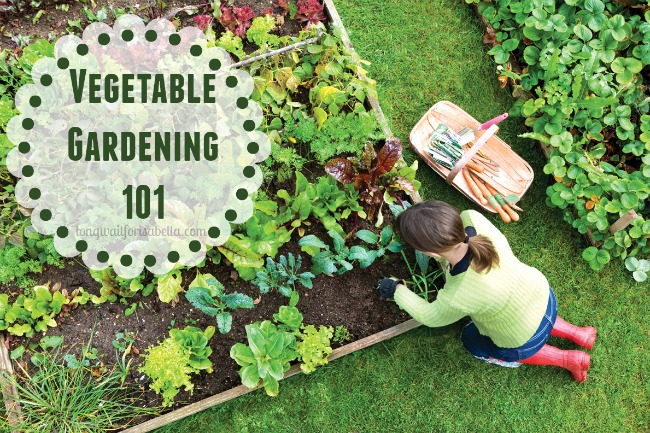 2. Grow Something Green – your kids will love to get down in the dirt with you. Be sure to check out vegetable gardening 101.
3. Make painted flower pots with the kids. This handprint flower pot from All Things Mamma is so cute!
4. Ride a Bike – don't forget to check out this Bike Safety for Kids post.
5. Play Softball or T-Ball
6. A fun and tasty spring activity is cooking together in the kitchen. I love these chocolate pretzel bird nests from Our Kids Mom. You can also check out Rice Krispy Bird Nests and Cookie Bird Nests.
7. Fly a Kite
8. Go Fishing – my kids love fishing. Thankfully, we live near a lot of water and fishing is a fun Spring activity for our family. Don't forget to read the Family Fishing Checklist.
9. Blow Bubbles – here is an easy gigantic bubble recipe from The Nerd's Wife.
10. Visit the Zoo
What is your favorite Springtime activity with the kids?
Pin it for later:
;