My sweet baby boy is a bully. He is only 19 months old but he makes his 6 year old sister cry at least once a day. He is hitting her and scratching her pretty often. And she is scared of him now.
Have you dealt with a rough, bully of a boy before?
Is your toddler hitting everyone in the family?
It is so foreign for us. Our daughter has always been sweet and gentle too. Many times our toddler is hitting out of frustration. He can't communicate well. I get that. But, hitting and scratching? No one is doing this to him. So, I don't even know where he's learned it.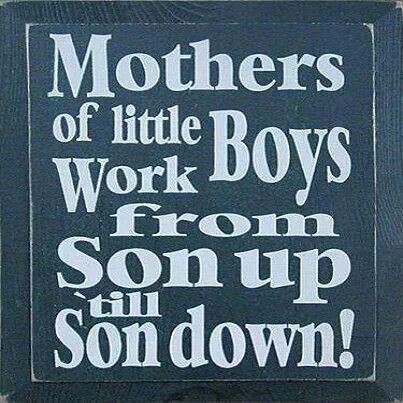 Here is what we've been doing to try and curb this bad behavoir. We don't hit his hands because we honestly, it didn't make sense to say "No hitting" with a swat to the hands. Instead, we grab his hands together and with a firm voice say, "No hitting." We then tell him be nice, be gentle, love sister, hug sister, etc… We also model the behavior we want to see. We ask him to do the correct behavior too. When he hugs her or kisses her we praise him abundantly.
Will this work?
I sure sure hope so. We've been doing it for about a week. I think it is having an effect. I'll keep you updated.
No one tells you parenting will be this hard. Can someone send me a parenting handbook that works?