I am a member of the Collective Bias® Social Fabric® Community. This shop has been compensated as part of a social shopper amplification for Collective Bias and its advertiser.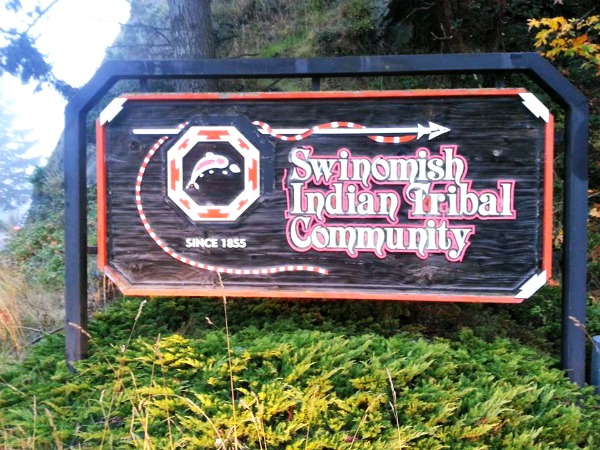 I grew up and currently live on the Swinomish Indian reservation. When I was growing up, I didn't know much about HIV and AIDS on a real level. Private things like sexuality and illness tended to be kept quiet in our small community of less than 1000 people. 
As I became a young adult, I became aware of tribal members living with HIV. People who were marrying and those who are having children while they were HIV positive. And I realized, I had a limited view of this illness and the people living with it. If this illness can occur in my bubble of the world, to regular people like me, then it is important to understand HIV and AIDS. It is essential today in 2014 to empower Americans with knowledge about this disease and hopefully find a cure in this generation.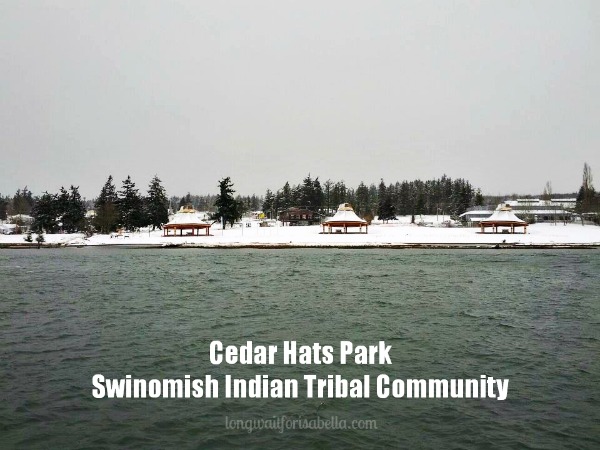 Greater Than AIDS
Greater Than AIDS is a new movement that responds to the continuing AIDS crisis in the United States. Five ways to be greater than AIDS:
Know

Talk

Protect

Test

Treat
Greater Than AIDS is working with health departments and community organizations across the country. Visit the website greaterthan.org to find ways you can help locally.
Empowered Campaign
Another great way you can help with Greater Than AIDS is getting involved with the Empowered campaign. Join Alicia Keys and Walgreens for a "We Are Empowered" National Watch Party and Discussion on Sunday, January 19 from 8-9 pm EST about women and HIV/AIDS on VH1. "We Are Empowered" is an intimate and revealing half hour conversation Alicia had with five women living with HIV in the U.S. that will inspire and inform.
Get a head start and check out the We are Empowered Discussion Guide.
Sharing and speaking about HIV/AIDS, breaking the stigma, and informing others, we can EMPOWER people and women today.
Do you have a personal story or connection with HIV and AIDS?