Both of my kids love PBS cartoons. In fact, Sid the Science Kid is one of my Kindergartner's favorites to watch. So when NCircle Entertainment asked if I'd like to review Sid's Pet Project on DVD, I knew that this DVD would make a great stocking stuffer for my Princess.
About Sid the Science Kid: Sid's Pet Project
Get ready for a fun weekend with Sid as he babysits Grandma's dog, Philbert, for the weekend! Sid hopes to show his parents that he's ready to take care of his own puppy. However, there is only one problem – how exactly do you take care of a pet? Join Sid the Science Kid in his newest adventure, learning about pets! In this fun filled DVD your children will learn:
How to take care of a pet?

Why is sleep important?

What is a life cycle?

What are allergies?
Enjoy how Sid makes learning fun and science fascinating and accessible to children of a variety of ages!
About Sid the Science Kid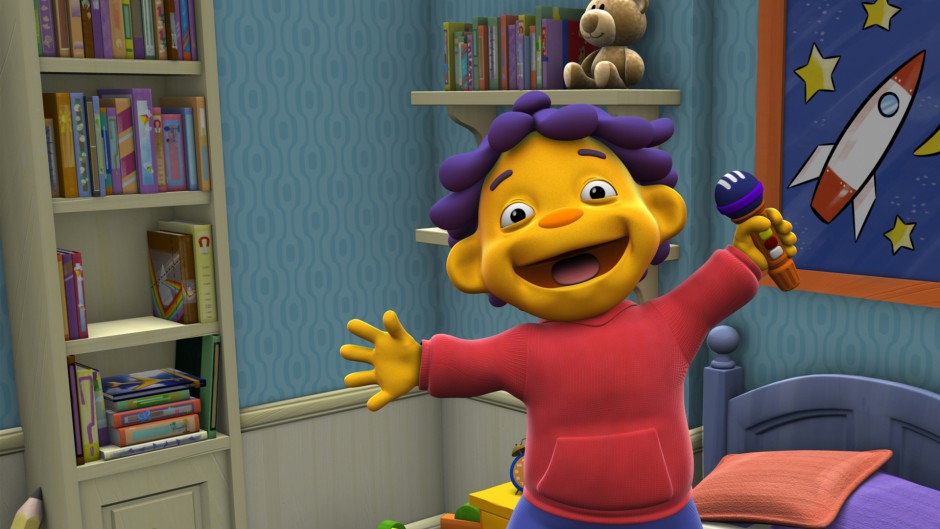 "Sid the Science Kid" uses comedy to celebrate children's natural curiosity about science and explores their "Why?" questions in everyday life. It features the energetic and inquisitive five-year-old Sid, who tackles the ideas that preschoolers find fascinating (Why do bananas go "bad"? How does my juice box straw work? How does a bird fly without a plane?). In each episode, viewers meet Sid's friends and family who help him find the answers to these questions.
Buy Sid the Science Kid: Sid's Pet Project DVD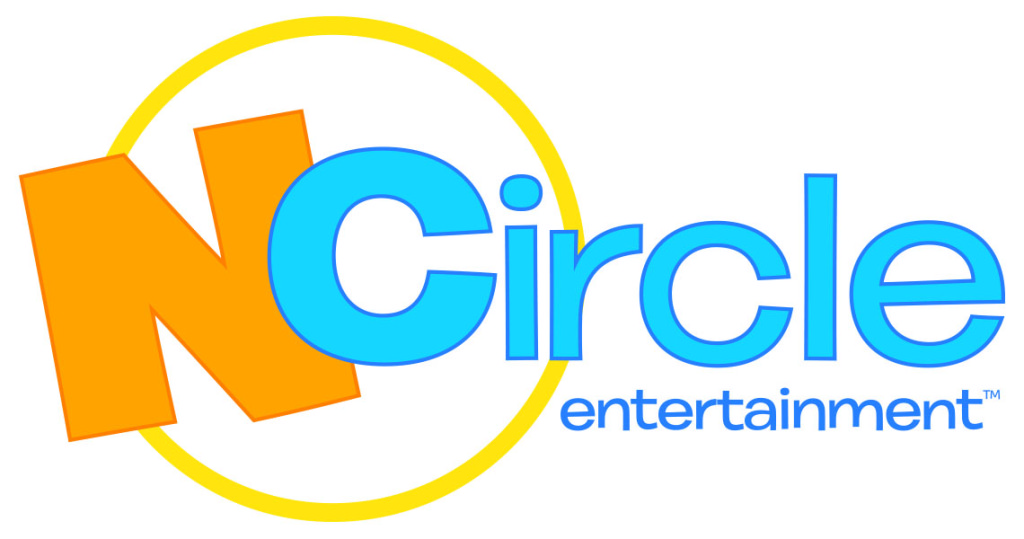 Connect with NCircle Entertainment
Facebook | Twitter | Pinterest
This is a sponsored post.