This post is brought to you by sweetriot.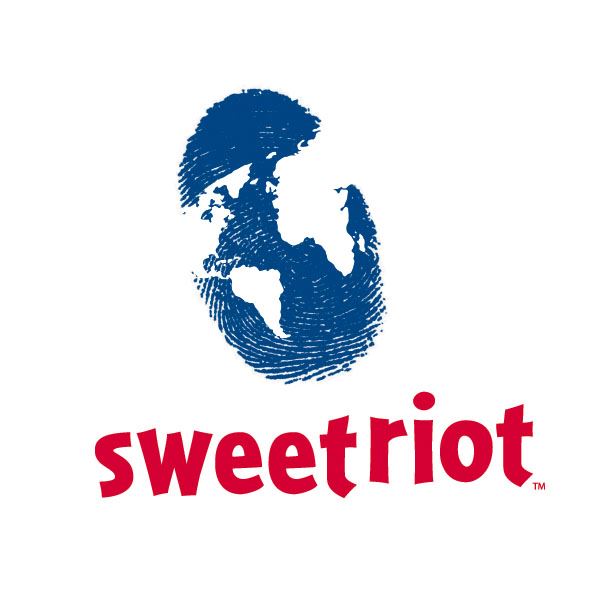 I keep going on and off Weight Watchers. It is hard to stick to it when we are traveling so much. Plus, I like my sweets. (Hey, I have a sweet tooth! It can't be held responsible!) So imagine my delight when I found a new chocolate that was 140 calories and only 3 Weight Watchers points. I am dancing right now about sweetriot:
Do you love chocolate?
Obviously, since I have a sweet tooth, I am a huge fan of chocolate. But have you heard about this chocolate yet?
About sweetriot
Yummy, innovative, healthy, guiltless dark chocolate treats that are creating a movement to make a difference in the lives of farmers, artists, and in the fair trade, organic, healthy eating movement. sweetriot supports Fair Trade and sourcing exclusively with their Latin American amigos, which directly supports a better life for farming families through fair prices and direct trade.
Connect with sweetriot
IndieGoGo Campaign
sweetriot is working to create a 100 calorie product line and they need your help developing their delectable treats through their IndieGoGo campaign. Looking to raise $50,000, they will offer donors an array of yummy gifts, including a year's supply of chocolate, an NYC trip, a trip to the cacao farm, and more!
So come riot and help artists, fair trade farmers, and the expansion of sweet treats become an irresistible, insatiable reality. You'll reap an abundance of delectable rewards: igg.me/at/sweetriot.
→The first 20 readers to make a donation of $25 to this IndieGoGo campaign, will receive $50 worth of sweetriot product (once you donate email me at jana at sweetriot dot com with your mailing address). Another perk – the first 20 readers readers donate $50 to the campaign, will each receive an Ultimate Square Fix Box (valued at $165.00). With the holidays just around the corner, this is an opportunity to save big on high quality deliciousness.←

Buy sweetriot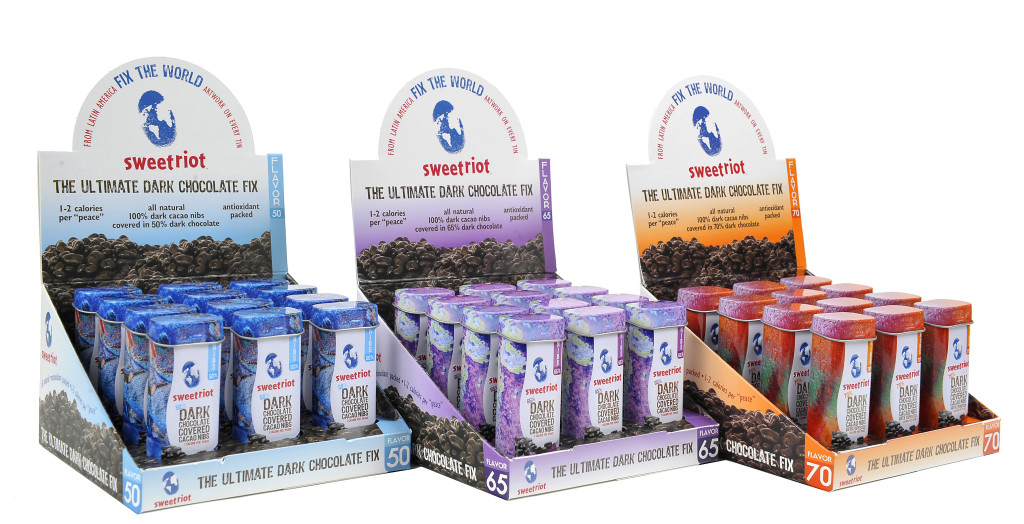 You can purchase sweetriot chocolates right from their website. They offer chocolate bars, squares, nibs, candy coated cholate drops, and much more! For a list of retailers that sell these chocolates visit the sweetriot website.
Win sweetriot
Just in time for the holiday season, one lucky Long Wait For Isabella reader will win $50 of sweetriot products. Enter the Rafflecopter form below for your chance to win. Open to US residents 18+.