Did you know November is National Aviation History Month?
This November, Disney salutes National Aviation History Month, a month-long celebration of U.S. aviation's storied past, with the release of the high-flying family adventure "PLANES" on Blu-ray™, DVD, Digital HD and On-Demand on November 19, and through educational partnership with aviation museums across the country.
Check out this special clip below that takes a closer look at the speed loving characters in Planes. ESPN's Colin Cowherd also showcases some of the greatest aviators in history.
Beginning November 1, 2013, select aviation museums will feature "PLANES"-inspired learning materials designed to introduce children to the exhilarating world of flight and its most celebrated figures. These materials include the Disney "PLANES" Reel, featuring "Top Ten Flyers," a countdown of some of the greatest aviators in history hosted by ESPN's Colin Cowherd, "Aviation Fun Facts" tip sheets, and activity sheets families can fill out while visiting their favorite aviation museums. For more information on participating museums, please visit the Planes Facebook page at http://di.sn/sI1.
To further celebrate National Aviation History Month, Disney will release the spirited animated comedy "PLANES" on November 19 for families to enjoy at-home. Throughout our nation's history, the world of flight has given us such influential role models as the Wright Brothers, Charles Lindbergh and Amelia Earhart, all famous aviators who proved that, no matter how high their dreams, with imagination, hard work and perseverance, anything is possible. Now, the world of Disney animation gives families everywhere a new kind of high-flying role model in Dusty, the crop dusting plane with sky-high dreams at the center of Disney's "PLANES." His indomitable spirit reflects that of history's great aviators and is sure to inspire children's imaginations to take flight this November.
About Disney's Planes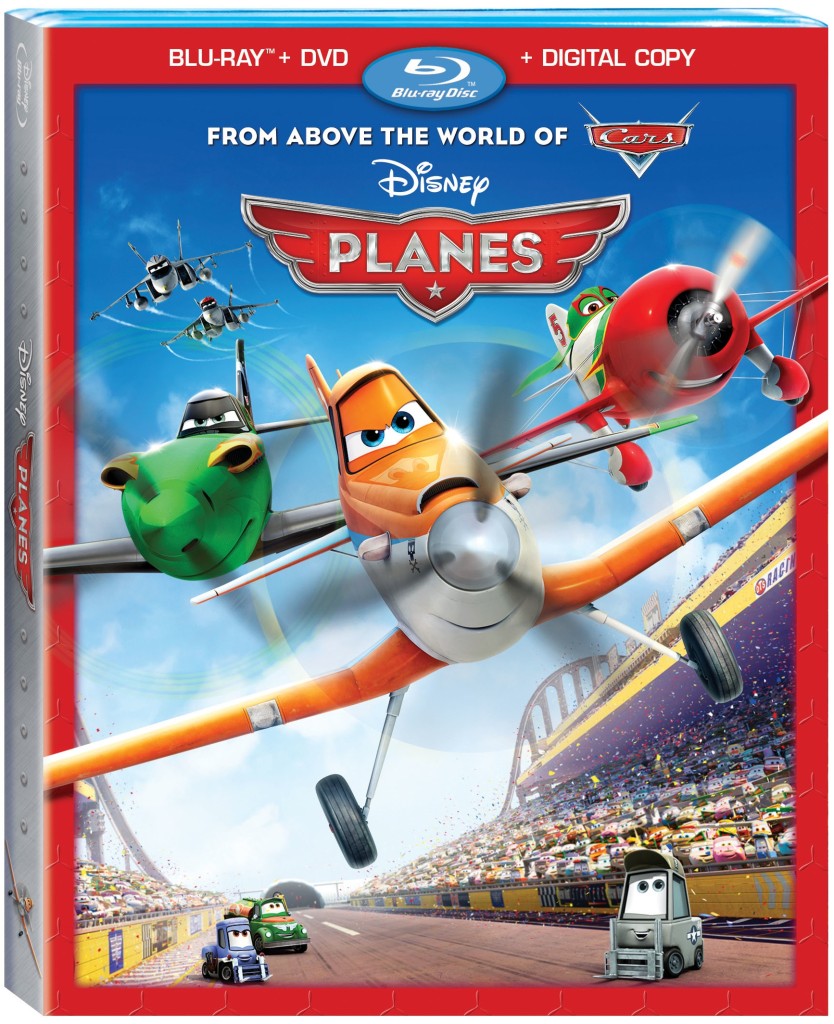 The world of Cars takes flight in Planes, Disney's high-flying animated comedy revved up with action and adventure. Join Dusty, a crop duster with sky-high dreams and a once-in-a-lifetime chance to take on the world's fastest flyers in the greatest air race ever. Dusty has a huge heart but two big problems…he's not exactly built for speed, plus he's afraid of heights. His courage is put to the ultimate test as this unlikely hero aims higher than he ever imagined. With a little help from his friends, Dusty finds the courage to be more than he was built for—and the inspiration to soar.
Connect with Planes:
• Like on Facebook: https://www.facebook.com/DisneyPlanes
• Follow on Twitter: https://twitter.com/DisneyPictures
• Website and Mobile Site: http://movies.disney.com/planes