This post is brought to you by Pirouette.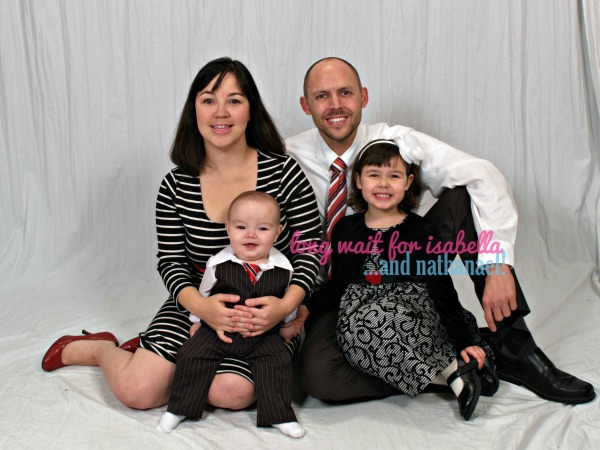 I have a husband who really takes the time to groom his hair and look nice. In fact, he cuts his own hair daily, keeps all his body hair trimmed short, and shaves daily as well. I think there is a good chance the takes more time to get ready than I do. He even makes sure his eyebrows aren't crazy. You don't even want to see my eyebrows right now!
Pirouette offers amazing and quality products for men including amazing smelling soaps, cologne oil, and shaving soap.With product names like After Dark and Roman Holiday you are sure to find something to pamper your man from Pirouette. We were thankful to review the Wild Spruce Gift Set.
About Wild Spruce Gift Set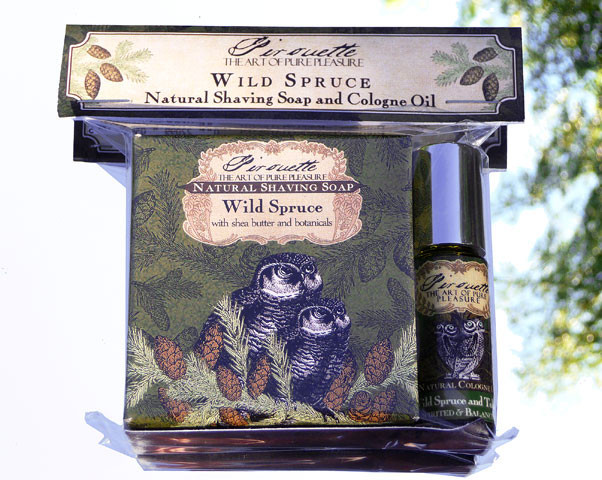 Together at last, our Wild Spruce Shaving Soap and Cologne Oil. Enjoy a fantastically clean, smooth shave for face and body with soothing kaolin clay, shea butter and organic botanicals. Finish with a dab of cologne oil on your pulse points – forest fresh wild spruce with bewitching, deep roots of smoky tobacco, leather and a wink of spice. $33.00 retail value.
About Pirouette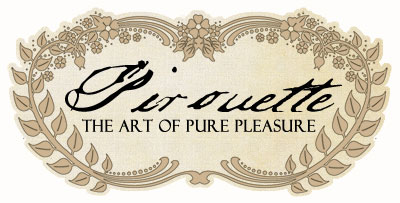 Pirouette is owned by Seattle artist and designer Karyn Gold-Reineke, who is an original member of Seattle Sniff, the NW's premiere community for professional perfumers and fragrance lovers. After spending many years working in herbal apothecaries and practicing massage, she used her extensive knowledge of aromatherapy, natural products and healing arts in creating this beautiful line of artisan perfume and luxury body care.
Connect With Pirouette
My husband and I both enjoyed the Pirouette Wild Spruce Gift Set. It has a outdoor scent that is appealing and when you first sniff it, it seems strong, but when used on the skin it leaves a woodsy scent that would please not only any man, but also be pleasing for the women in their lives. The shave soap leaves skin smooth. Though the shave soap doesn't lather quite as well as his normal brand, we are happy not to have all those harmful chemicals on his skin. What I really love is that the products are handmade with vegan earth-friendly ingredients right in my backyard – Seattle.
Looking for a great holiday gift idea for men? Look no further, Pirouette's Wild Spruce Gift Set is the perfect way to pamper your man this holiday season.