Thank you Global Influence and HERSHEY'S for sponsoring today's post.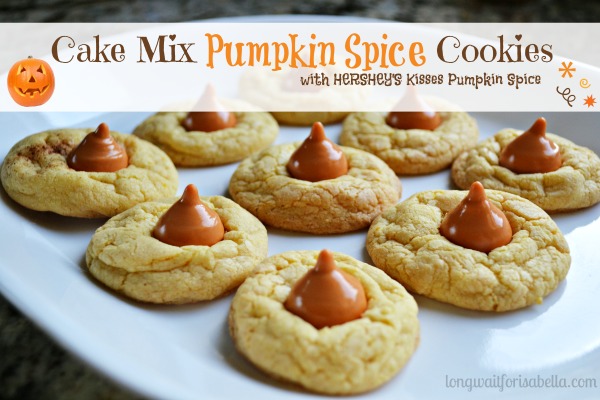 Halloween is a fun time of year because truthfully I love the over abundance of candy. I have the worst (or best, it depends on how you look at it) sweet tooth. Really. I can't buy the candy or I will eat it. So when HERSHEY'S sent a box full of candy to our front door, you can imagine my extreme delight as well as dread. Not good for a weight conscious mommy!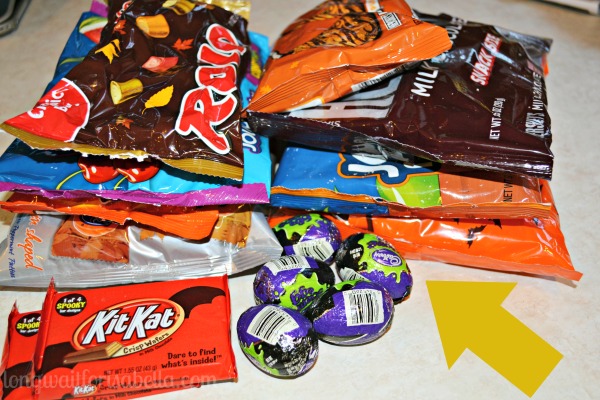 My Princess and I love baking together. But we prefer simple recipes that we can work on together. I mean, she is 5, and I am impatient. So the simpler the recipe the better in my book. When we were thinking of what we could make with this candy, we thought about either cookies or brownies. My first instinct was to make ROLO Brownies. I mean, how can you not love brownies? Then I thought about chocolate cupcakes with YORK Peppermint Patties inside. YUMM-O, right?
But we finally decided on Cake Mix Cookies. Have you made Cake Mix Cookies yet? If not, you must. They are super easy.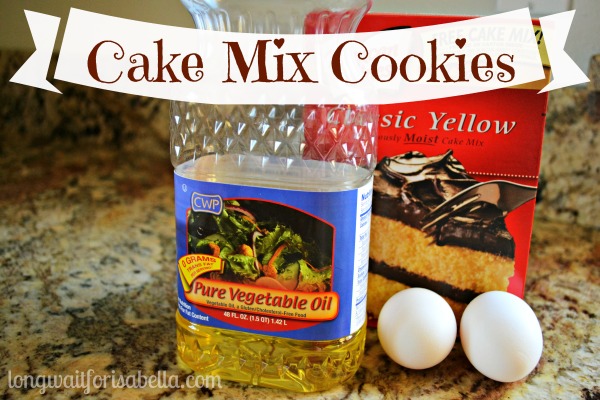 Only 3 ingredients go in the cake mix cookies. A box of cake mix, 1/2 cup of vegetable oil, and 2 eggs. Mix it up, drop onto baking sheet in heaping 1 tsp balls, bake for 10-12 minutes at 350 degrees.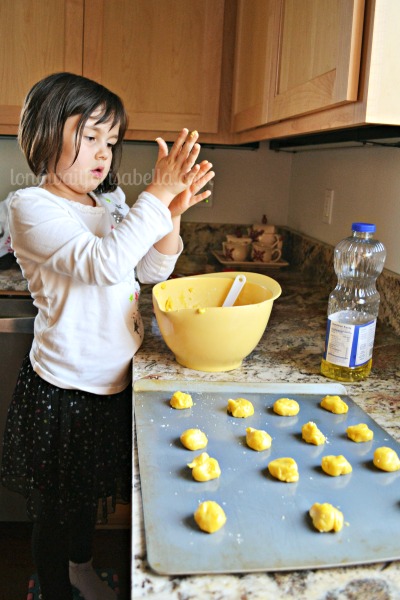 My Princess loves the mixing and rolling part. LOVES it. She didn't mix it very well and the cookies still turned out great. They are little more chewy than regular cookies but they taste awesome. We decided to use HERSHEY'S Kisses Pumpkin Spice in these. Pumpkin Spice is so popular right now, and this flavor of Kisses is very yummy. I limited my Princess to only 3. We all could have eaten a half a dozen. They were that good.
Celebrate with HERSHEY's this weekend. The creative opportunities are endless.
Pin it for later: