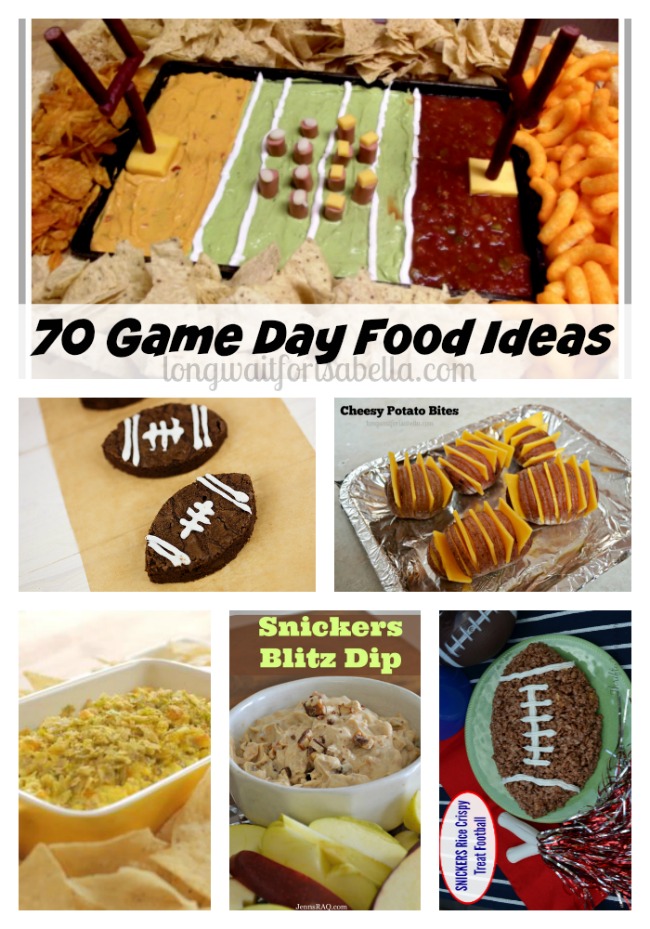 The Seahawks preseason is over and my entire family is impatiently waiting for the regular season to begin on Sunday. The internet and especially Pinterest is full of great football treats that I know my family would love if I made for them. Here is a round up of some great looking football food ideas for this season: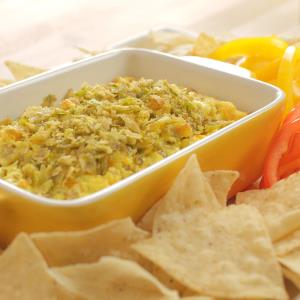 Chocolate Dipped Pretzel Bites
What is your go to food for football season? Do you have a game day food favorite?
The documentary, Season For a Lifetime arrived on DVD August 27th and this is one documentary you don't want to miss.
About Season For A Lifetime
The inspiring story of head football coach, Jeremy Williams, who, terminally ill with the ALS (commonly referred to as Lou Gehrig's disease) refuses to retire, deciding to coach for one last season. Rick Cohen's cameras follow him as his resilient Greenville Patriots high school team battles a tough Region 4 schedule in their quest for the Georgia State Championship. A father figure to his underprivileged players, Coach Williams is also a loving husband to his high school sweetheart, and a loving father to two kids, one who is stricken with a debilitating disease. Family and faith are the driving inspirations that enable Coach Williams to strive toward the impossible, making it truly a Season of a Lifetime.
My husband and daughter watched this film on Friday night and loved it.  When you see real people struggling with serious health issues and death it really puts your simple problems into perspective. This 89 minute faith filled film also emphasizes the importance of having faith in God during the tough times of life. This is such a well done documentary and one that your family must see!
You might also like: