We are flying to Quebec next week. Our next seminar will be outside of Montreal. You might remember that we were there one time before and shared about our visit to Mont Royal which is a great place to visit if you are even in Montreal.
We now travel 5 times a year with my husband's job. He works with a local church in each city and provides free seminars on the Bible for the community to learn more about God. We are in each location for a little over a month. It is fun for our family to learn about new areas in the USA and Canada. Plus, we get to do a lot of family friendly activities. So yes, we move a lot. But right now, it works for us.
Have you moved a lot in your lifetime?
I cannot count any longer how many times I have flown in an airplane. My daughter has flown a lot as well in her 5 years of life. She loves moving around the country and flying on airplanes.  She is more excited than any of us to board that airplane; even when the flight is 4 hours or more!
Here are 3 traveling tips that I find helpful: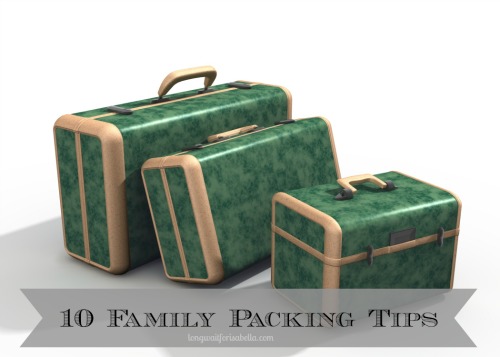 So stay tuned for some posts about our trip to Quebec. Hopefully I can incorporate some French learning into our Kindergarten homeschool.
Any French learning tips for Kindergarten age children?