Thank you BH Publishing for sponsoring today's giveaway.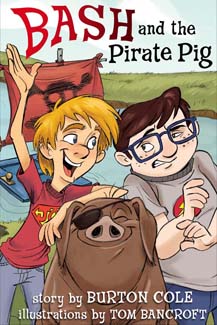 My daughter is getting to the right age to listen to longer books and even audio books. So when we had the chance to review Bash and the Pirate Pig by Burton Cole, I knew that it was a book I wanted to add to our bookshelf.
About Bash and the Pirate Pig
Bash and the Pirate Pig, by Burton Cole, is the story of a cranky city kid named Raymond "Beamer" Boxby who must spend summer vacation at his younger cousin, Bash's, farm.  Beamer prefers air conditioning and video games. He can't see what good can come of this so-called country fun that includes riding cows, river rafting with a pig, or playing with skunks.  But hang tight, Beamer, because Bash's zany adventures with his "Fishin' and Farmin' book" (The Bible) just might lead to the coolest discovery of all.
About the Author
Burton Cole is a Pulitzer Prize nominated journalist with thirty years of experience and more than fifty humor writing awards to his credit. He grew up on a farm in northeast Ohio and attended a small-town church with a slew of cousins and buddies. That same boyhood inspires his colorful stories today.
Connect with BH Publishing Group
A fun chapter book for children, Bash and the Pirate Pig takes a city boy and places him on the farm. Where he once had a bad attitude, after spending time with his cousin at the farm he begins to change. This book contains great lessons for all children (and adults too) as well as share the Bible and Biblical values. Full of adventure and laughs this is our kind of book for sure!
Purchase Bash and the Pirate Pig
Win Bash and the Pirate Pig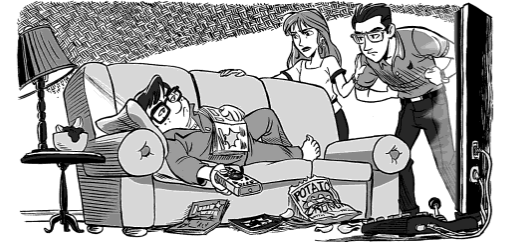 One lucky Long Wait for Isabella reader will win their own copy of Bash and the Pirate Pig. Simply fill out the Rafflecopter form below with your Facebook account or email address for your chance to win. Open to US and CAN residents 18+.